Appreciation, the only word that I can think of that sums up all of how I felt to the people who celebrated my birthday. Despite the "black hole" that happened, I wasn't expecting anything this year, just some quiet moments with my family who were up here during the weekends. But, some friends decided to pull something together. I may not know these friends for as long as 10 years or even close enough to call them buddies but for them to spend 5 hours on my special day meant a lot. It doesn't matter how fancy or grand it was, it doesn't matter if it was held on stool top tables, it doesn't matter travelling a long way to some place out of town just for seafood, it was their laughter, joy, company and thought that what matters to me most (despite getting shot down with a few drinks). Simple thoughts like this goes a long way for me, therefore I'm grateful for it.
And not forgetting, yea I did get an unexpected birthday gift.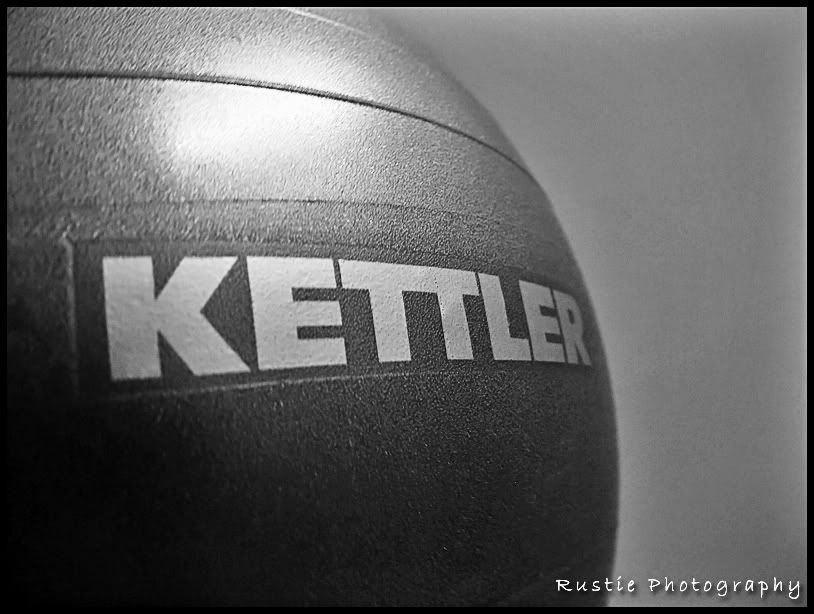 Yes, a gym ball and I'm sure it will serve me well.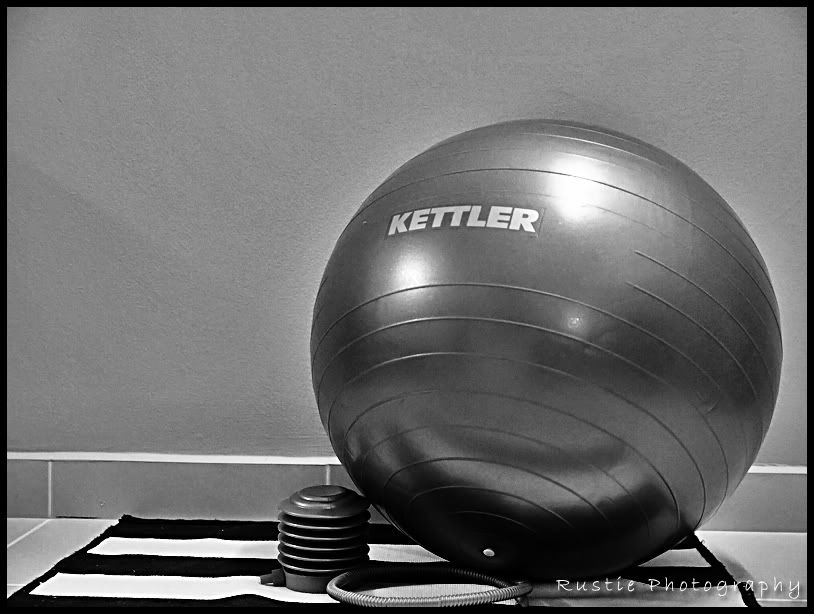 I shall stop with all the juicy mushy talk and get straight to what I wanted to say, Thank You to everyone, your thoughts and wishes are deeply appreciated !
Cheers!