Courtesy of a friend's invite,
LKM
,
simplyRobin
and I had the chance to photoshoot his ex-school,
St John's Institution
. Though it was not my school, but it does bring back certain memories of being a student. I would be darn grateful if I could do a shoot of my primary and secondary school back in Melaka.
The school yard. Pack with students even though it was a weekend.
One of the classrooms. Certainly gloomy on a weekend but filled with joy, frustration and definitely noise on weekdays.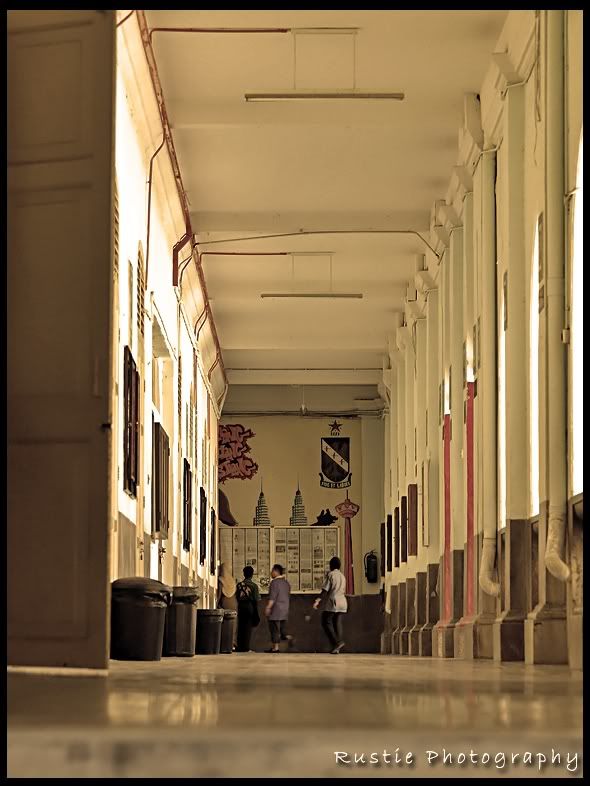 The corridor.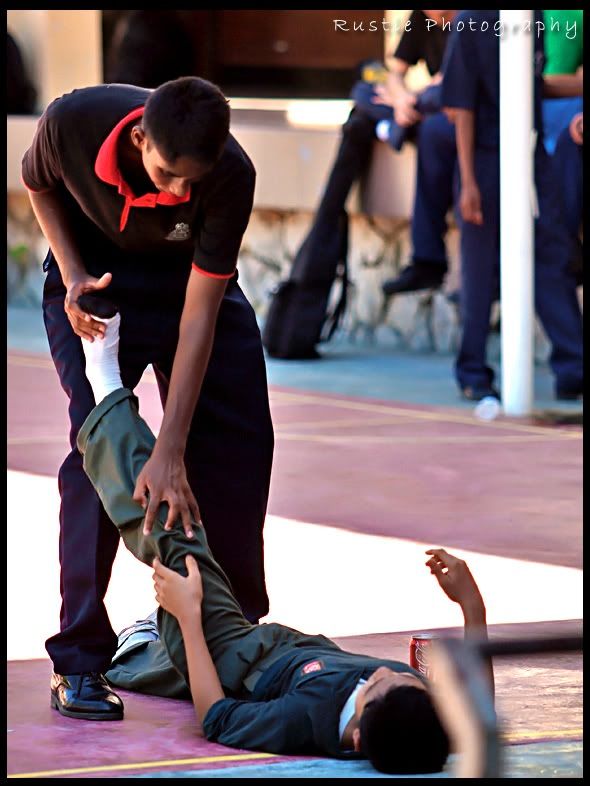 Students back in school on the weekends. I could stand there for hours just watching them with their curriculum activities. How I wish I was back in school again and being free from all the stress and tension I have now.
Share