God called her from among us to a home of eternal rest on Mother's Day.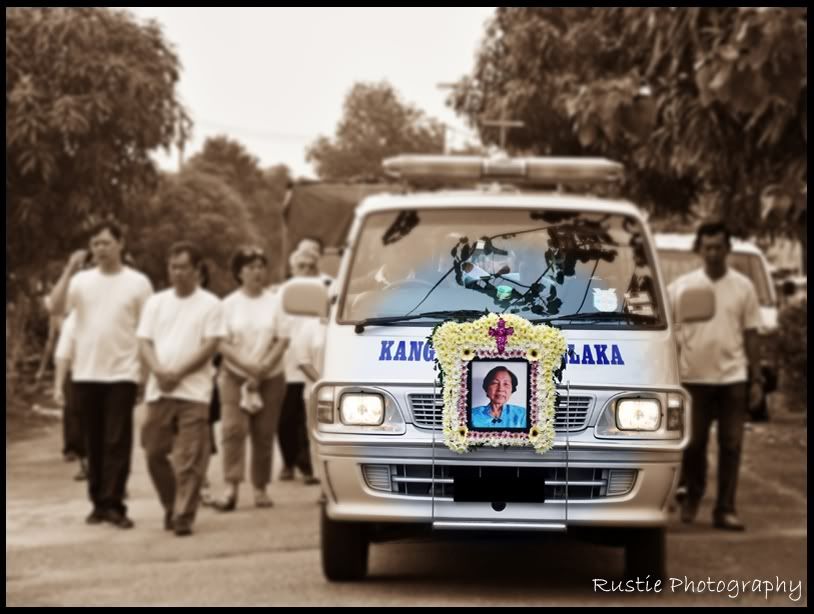 I'll think of you every step of the way and everything that you did.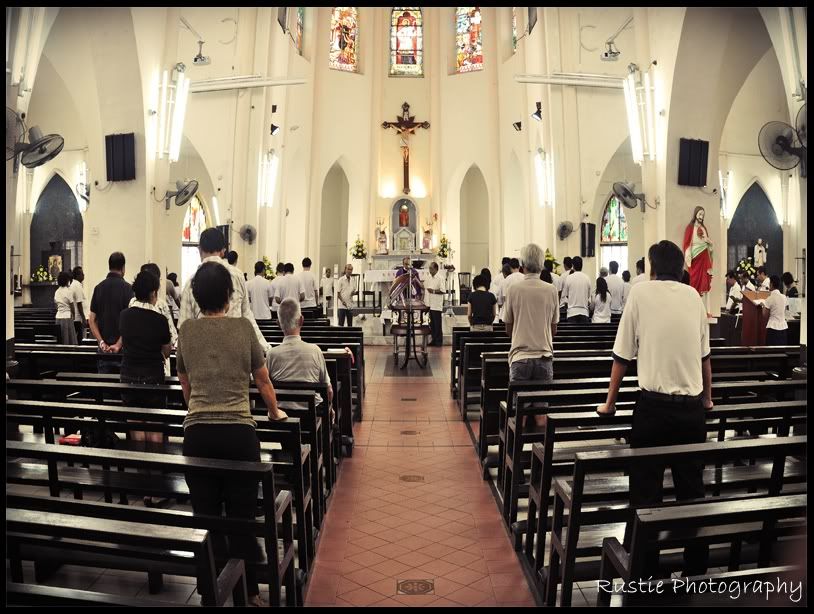 God took her home, it was his will, but in our hearts she liveth still.
Every blessing you poured out, I'll turn back to remember.
She is resting peacefully with Jesus in that beautiful home above.
Goodbye to a wonderful mother and grandmother. She lived a long and wonderful life, and was loved by all who knew her. She will be dearly missed, but will live on in our hearts for generations.
Bittersweet memories that is all I'm taking with me. We will miss you.
Sleep on now, and take your rest.
Matthew 26:45