It was a gloomy Saturday morning, when 3 dudes decided to storm the streets of Pudu shooting everything in its way. Yes, it was the normal weekly shutter therapy again. Lately, I have been filled up with tonnes of mixed and unwanted emotions which I shall try to keep it to my own and not to flood any of my posts here no more.
Back to shutter therapy, though it was a gloomy day, it did not stop us from shooting. No sun, more clouds = more people on the streets. But my goal of that day was to frame everything and anything around not only people. Oh, and check other previous posts for the rest of the photos.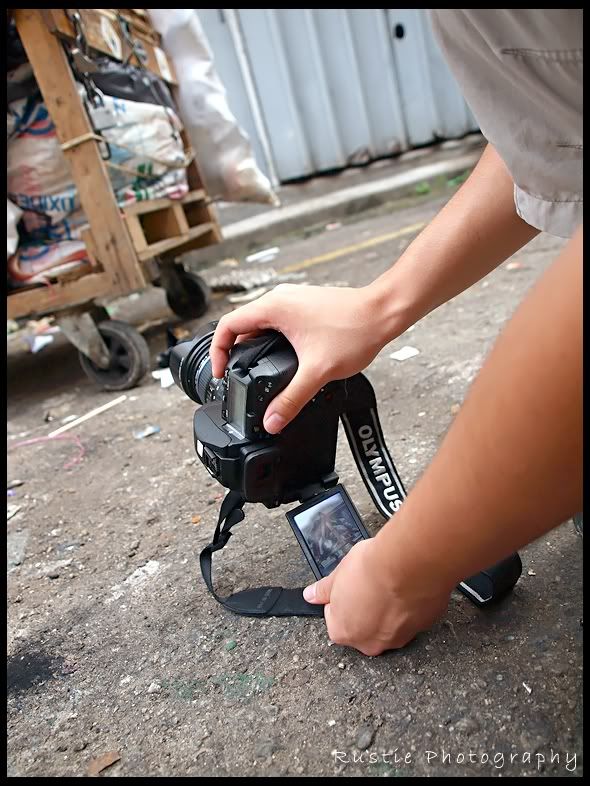 A true photo enthusiast will go places no one will just to get the perfect shot.
A cheap yet usable "No Parking" barrier.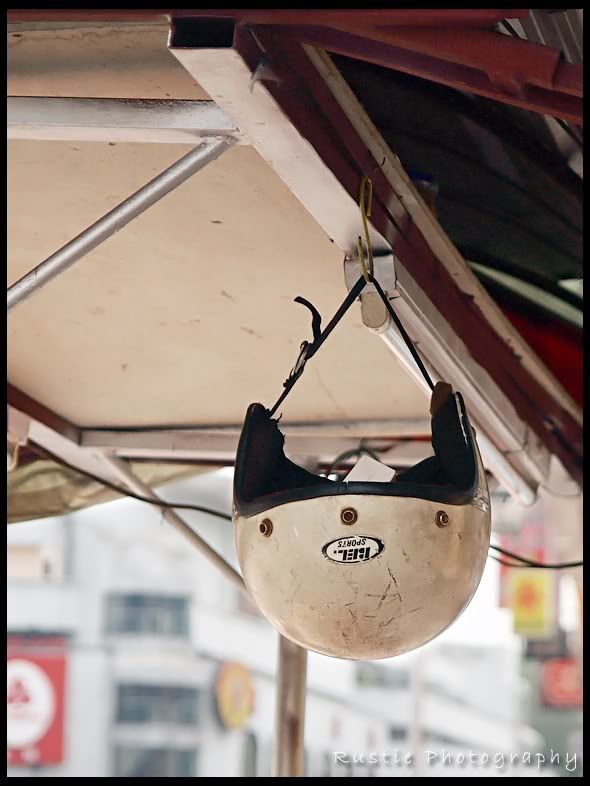 Best way to keep your helmet safe, hang it above you.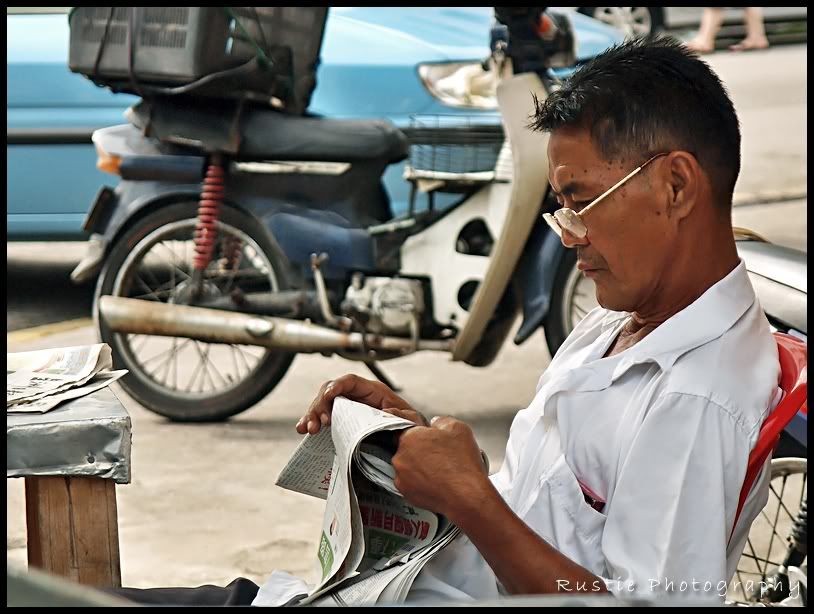 What a way to start a day - reading newspaper
Thinking where to go, uncle?
Work, work and work. No shortcut for good life.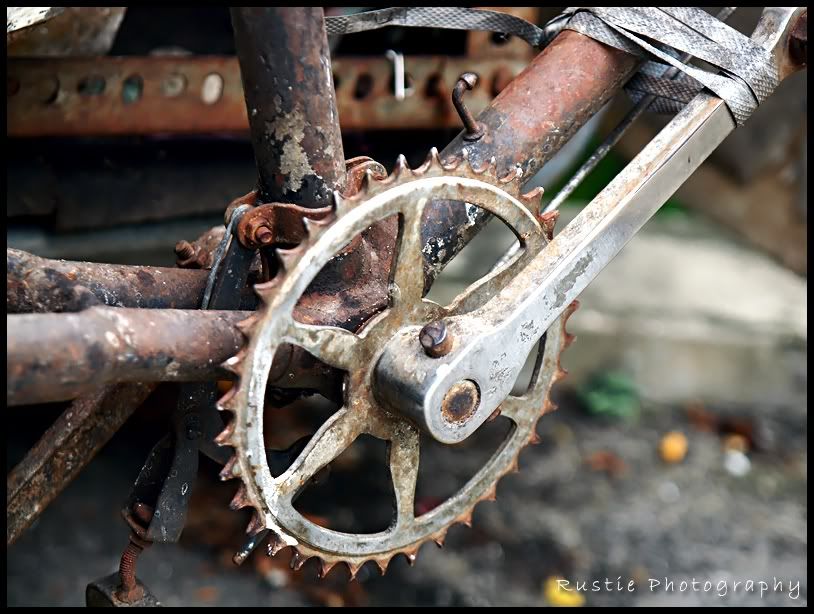 Rusty gears. Not Rustie gears, my gears are still fine.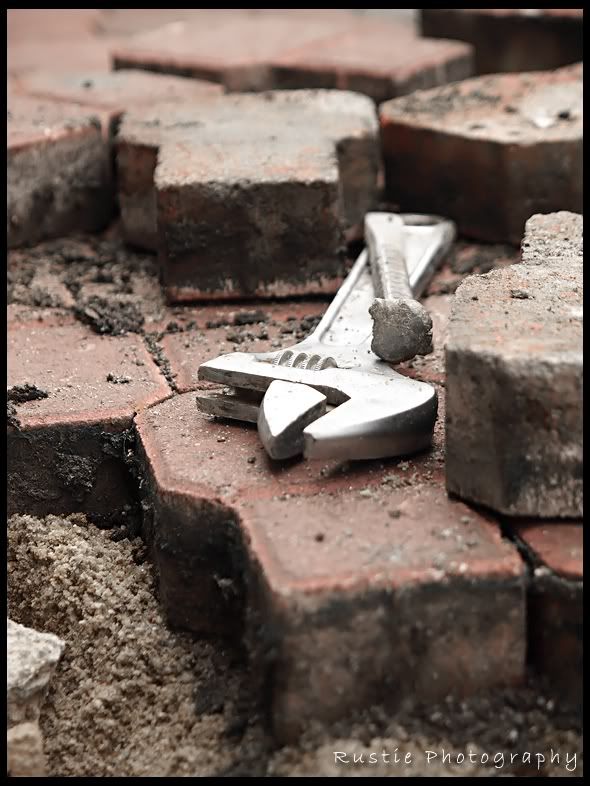 Tools. Yeah, the tools are immaterial, the resulting piece is what's most important. Sound familiar, look up the top of my blog.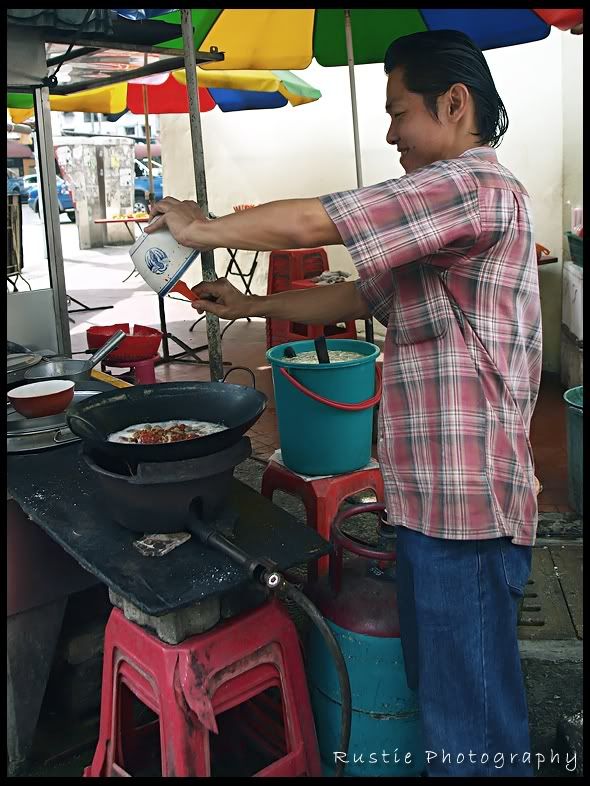 This guy was friendly enough to show off some "skills" pouring chilli?? Yea yea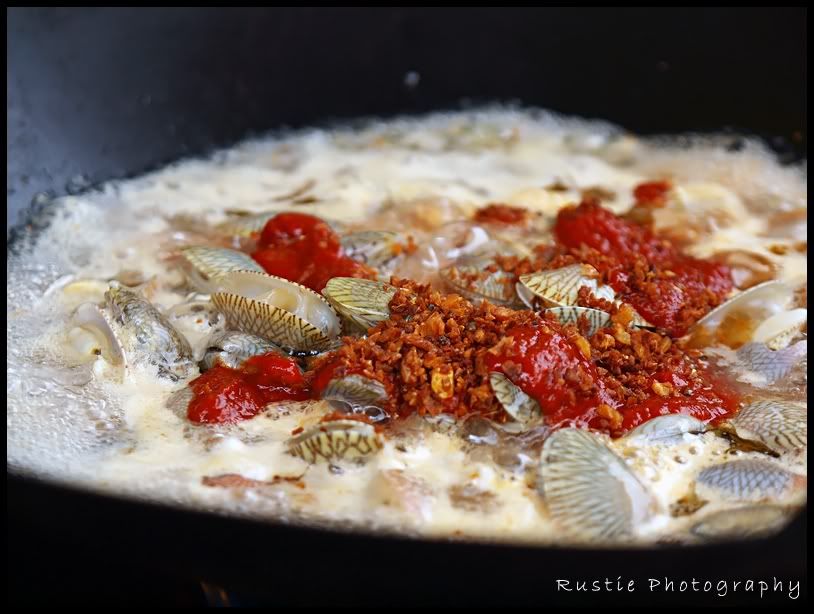 This was what he was cooking. La la, my favorite. I shall return there and try it.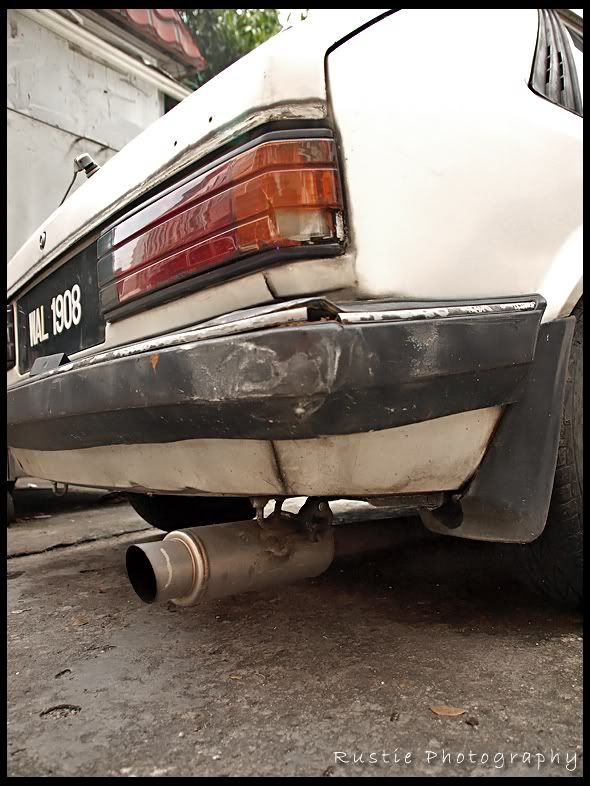 Old man with a big rear end..err I meant old car with a big exhaust pipe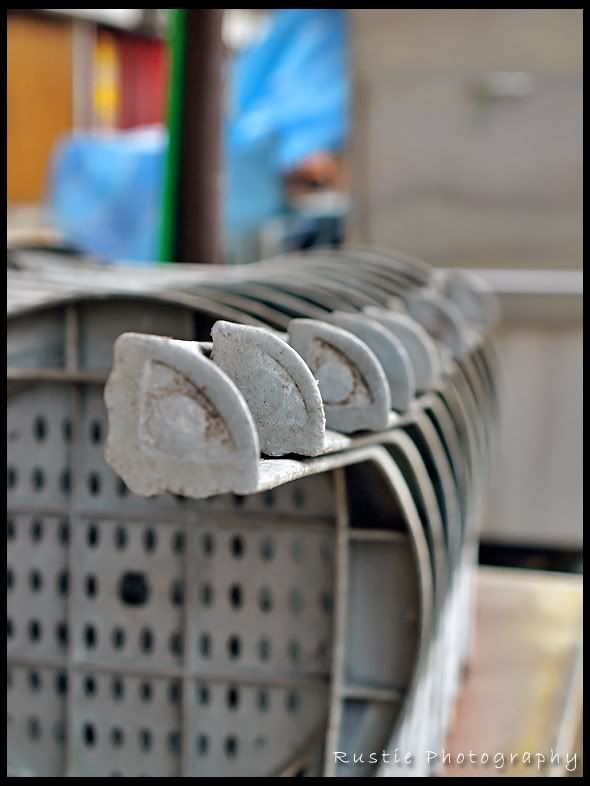 Keep on stacking
Wheel-less and abandoned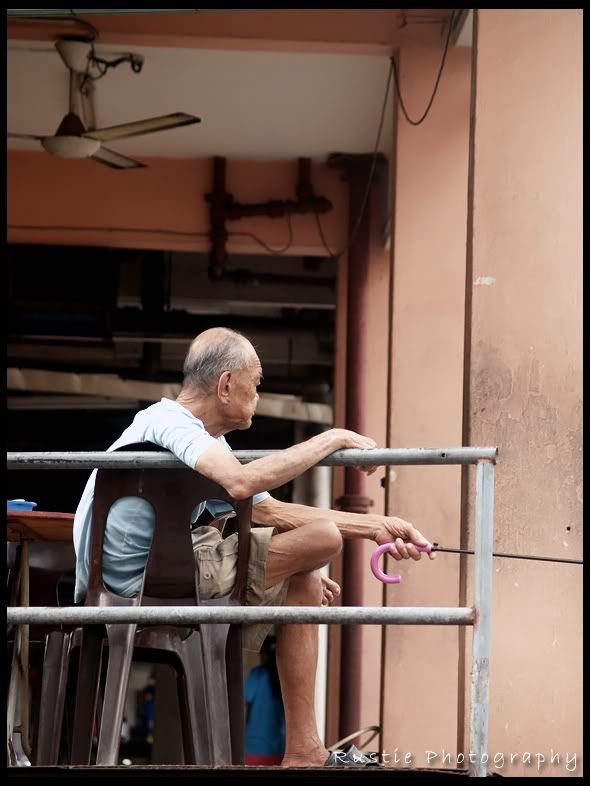 Old man with a umbrella stick as a walking cane. Nice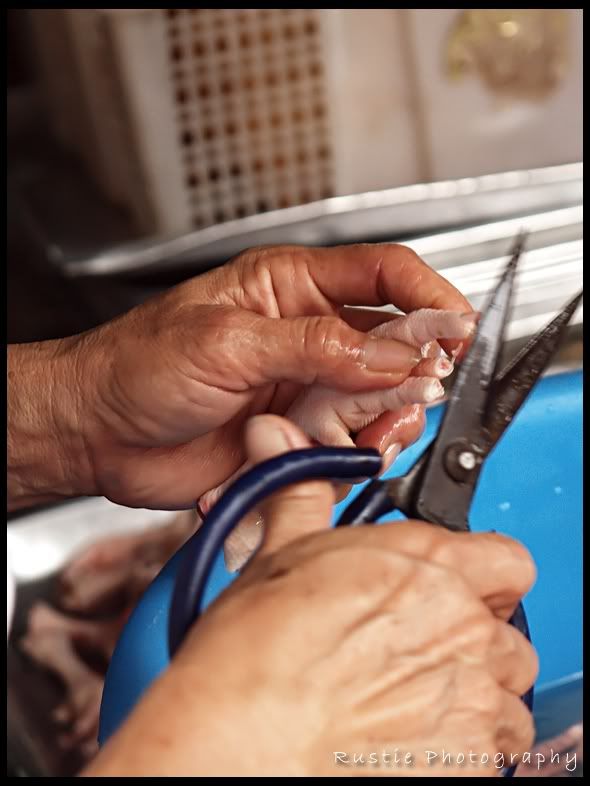 Cleaning chicken legs.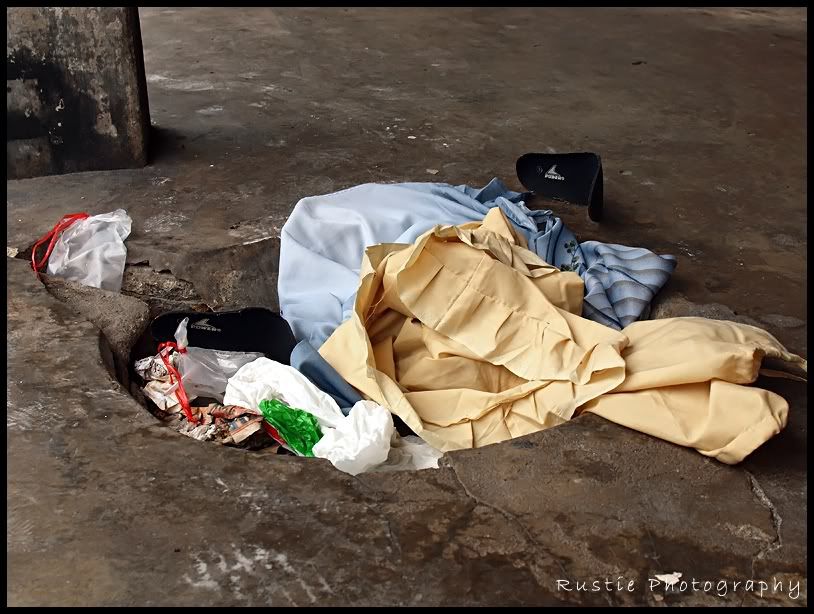 Obviously the dump hole isn't big enough to fit everything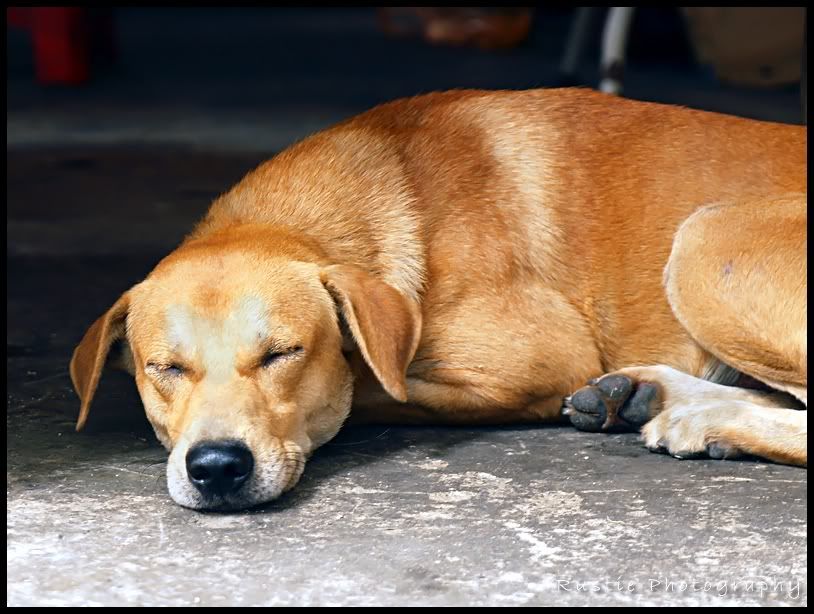 Something I wish I could do on a gloomy Saturday morning.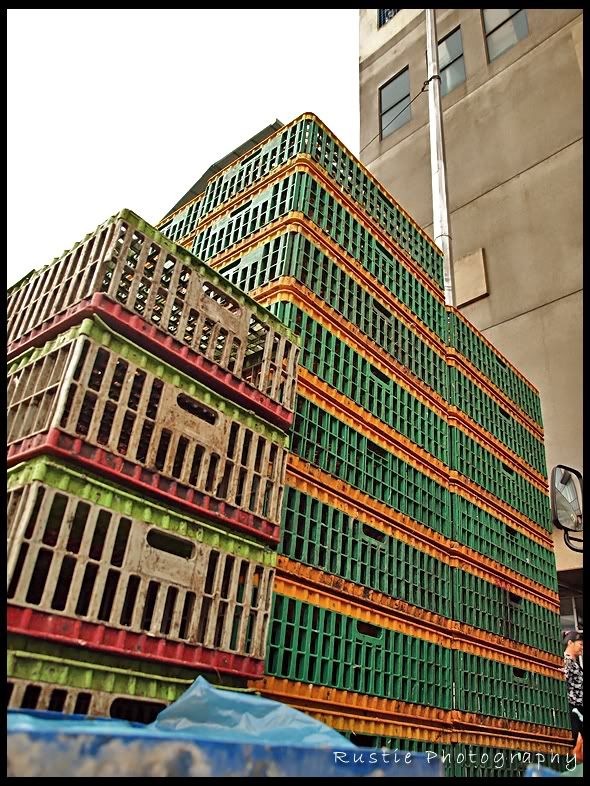 Wow, apparently it doesn't look that high. The techniques of photography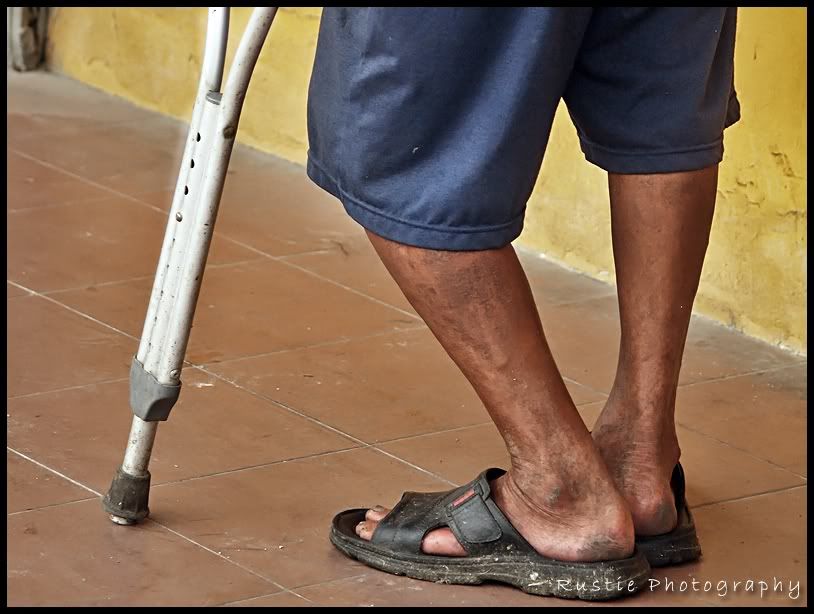 3 legged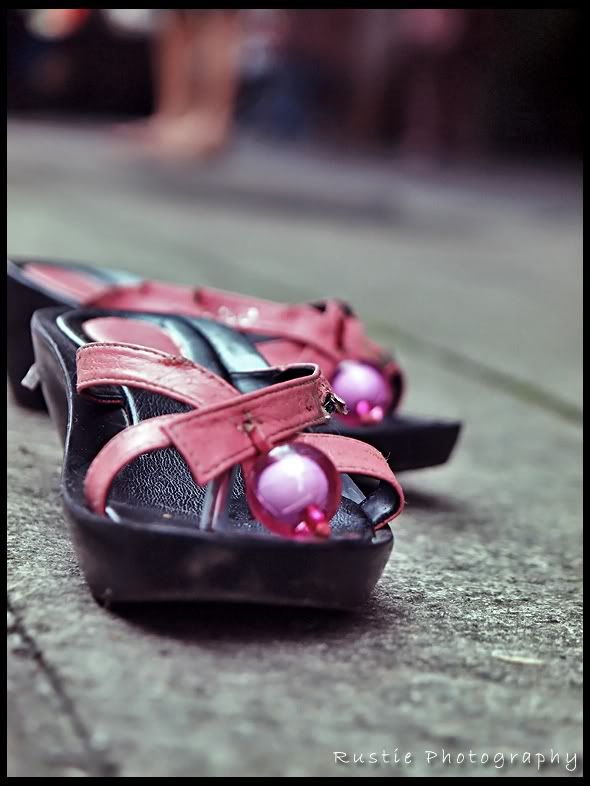 The owner decided to go bare foot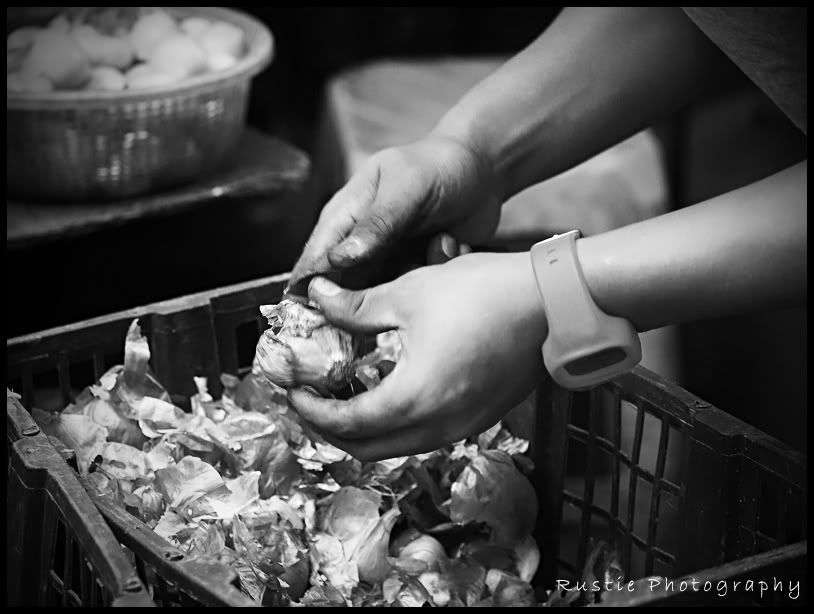 I've gotta admit, these guys are pro. I watched him peel few onions in like seconds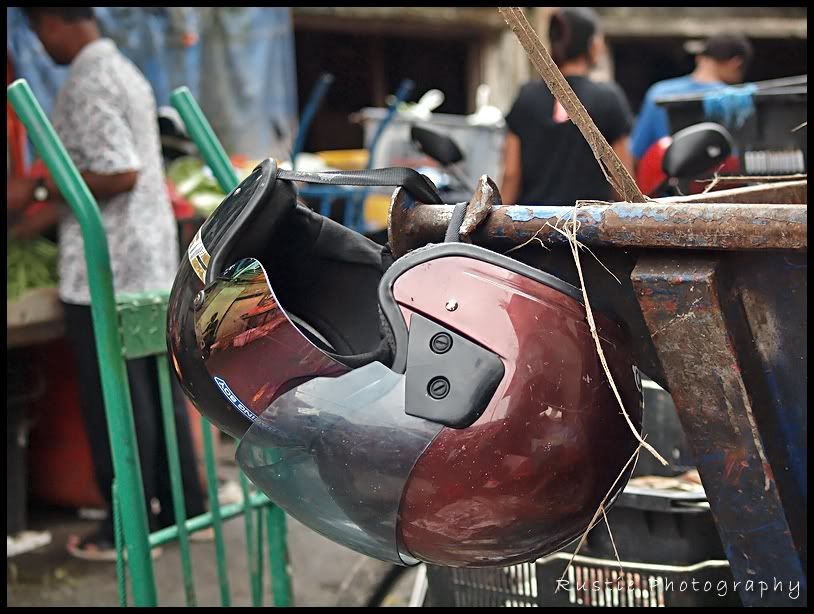 Another safe way to secure your helmet, hang it by the rubbish bin. People are unlikely to steal rubbish. Do they?
Skinning of the fats.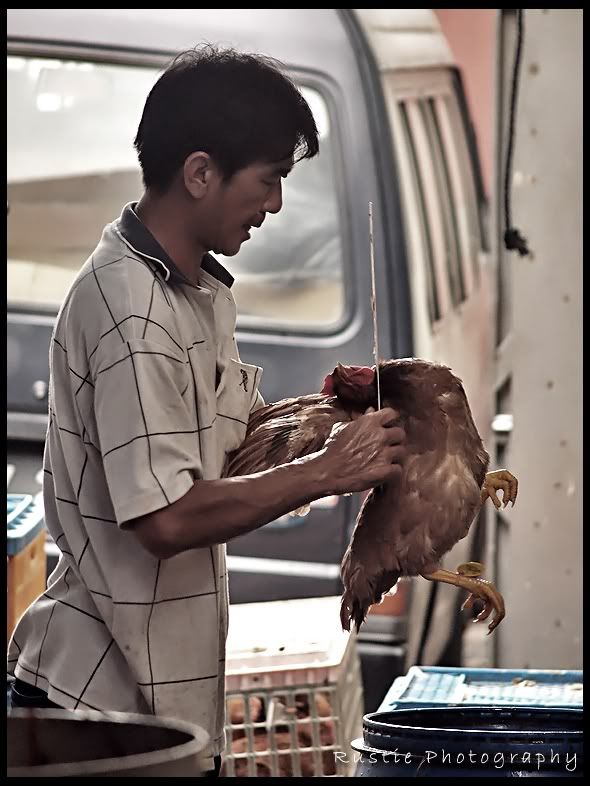 The moment of truth, live or die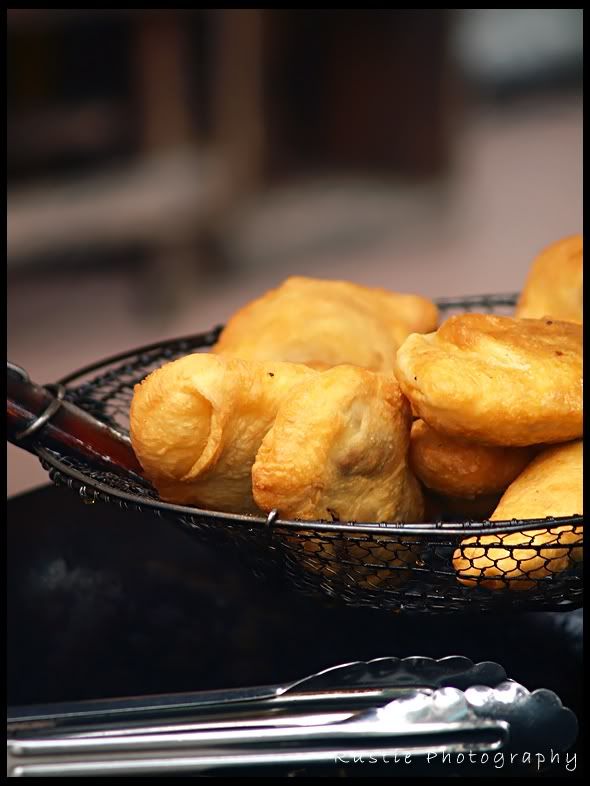 Ham Jin Peng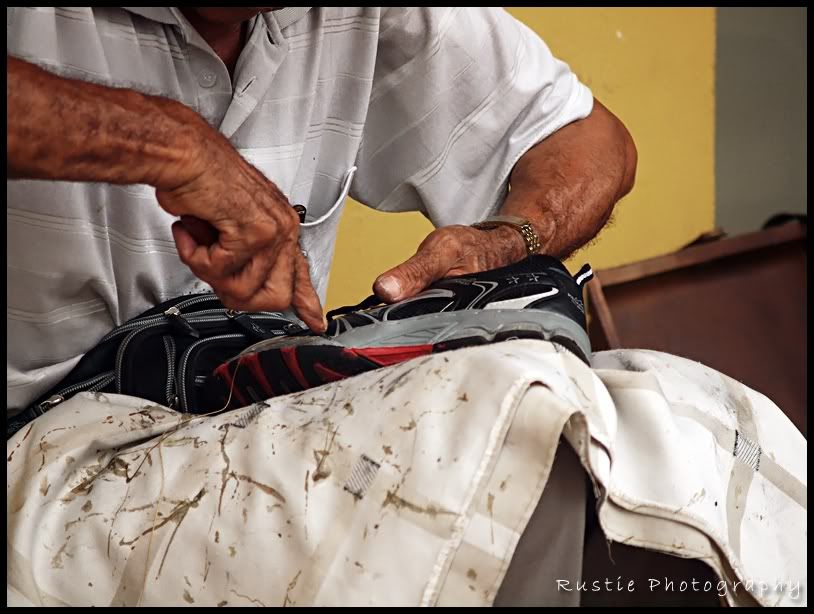 More skillful hands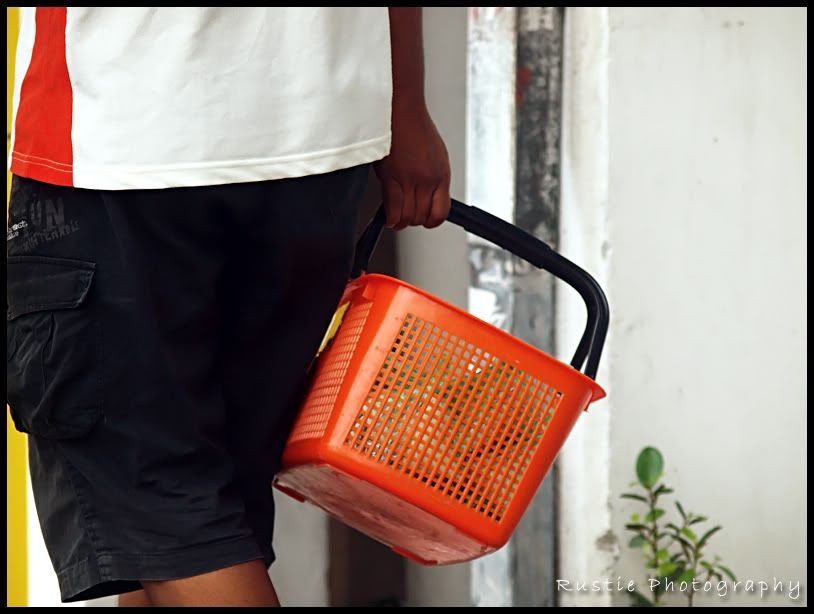 Nasi lemak for sale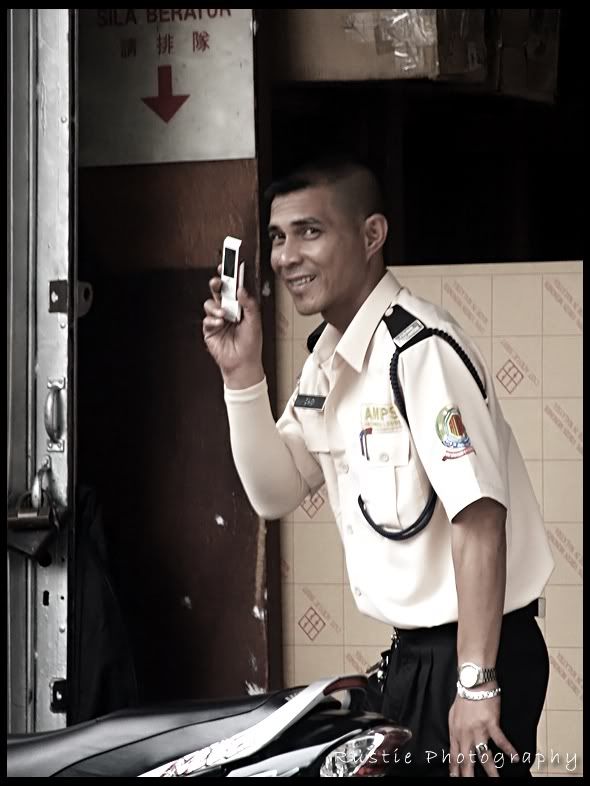 Easily satisfied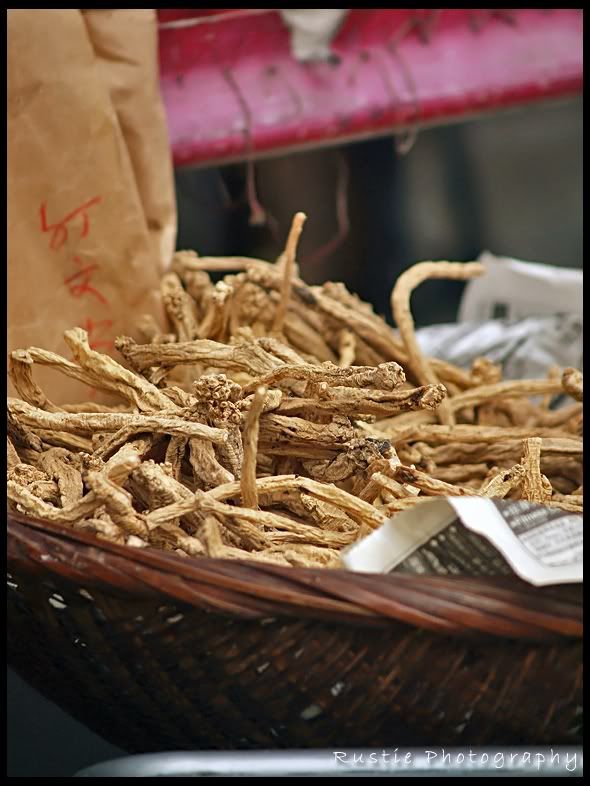 Chinese herbs
Trashing the trash bins.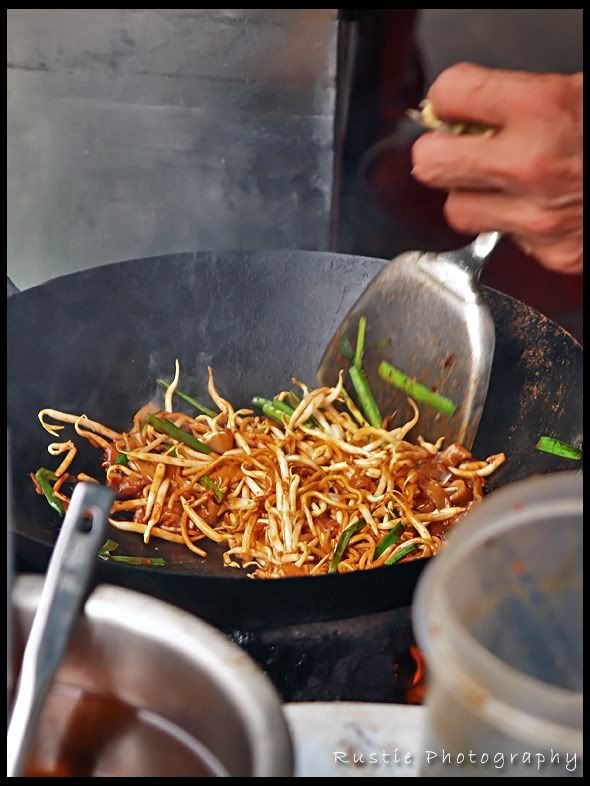 This char kueh teow uncle was so happy that I took his cooking, saying that it will appear in the papers. Sorry la uncle, only appear in blog.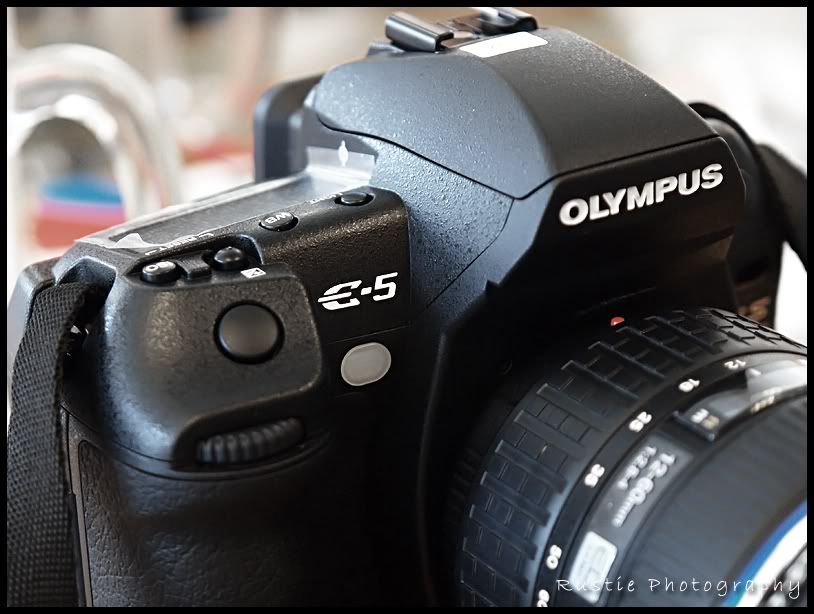 To conclude the weekend street shooting, I had the courtesy to test the new Olympus E5.
Of course, not forgetting the little fella, the Sony NEX
Share