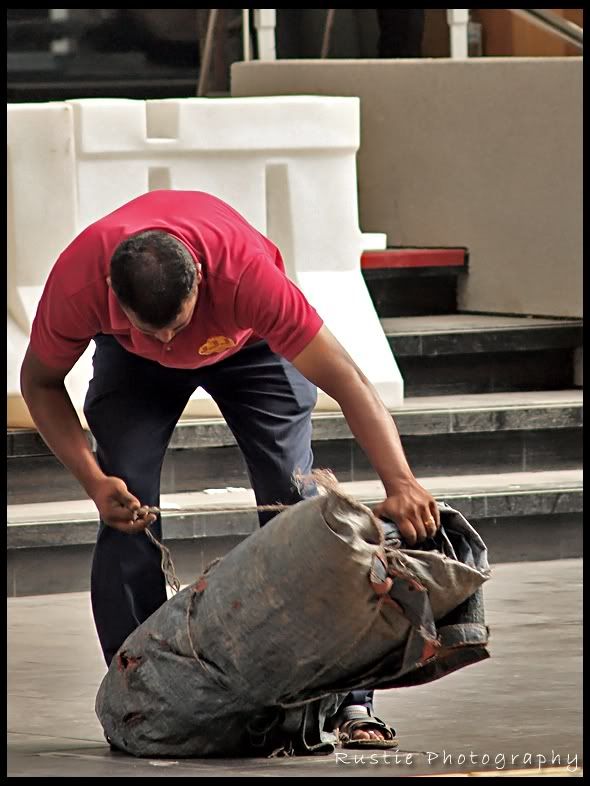 It was dreadful, to think that the little time of rest you have to yourself, the little time to do your own things, have been stripped away from you, and you get NOTHING in return, but to selflessly give and give and give and give to the company. Will people even see what you have contributed? No, in their eyes, it is your obligation, it is your own effort which would perish, with no gratification or worth reinstated, whatsoever in the end.
Such is, the sadness of working life in a giant city.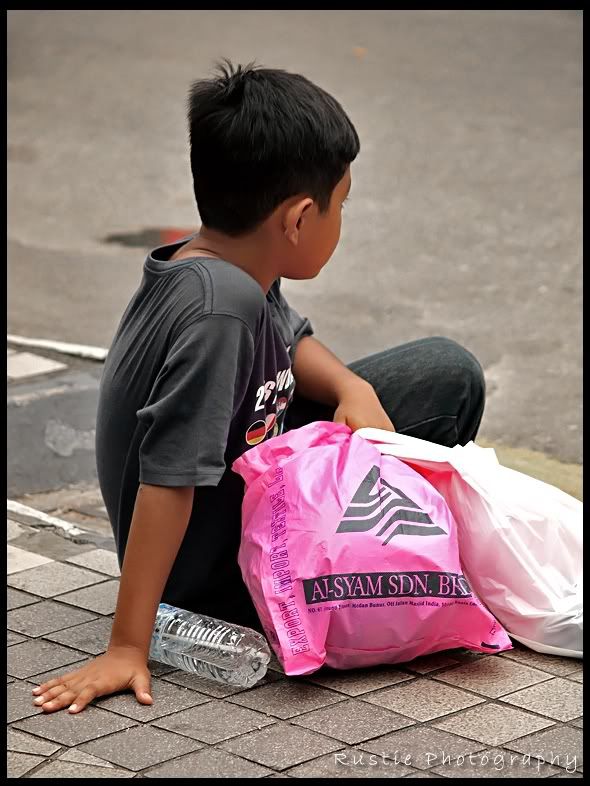 Sometimes I do wonder how did I end up here.
Share