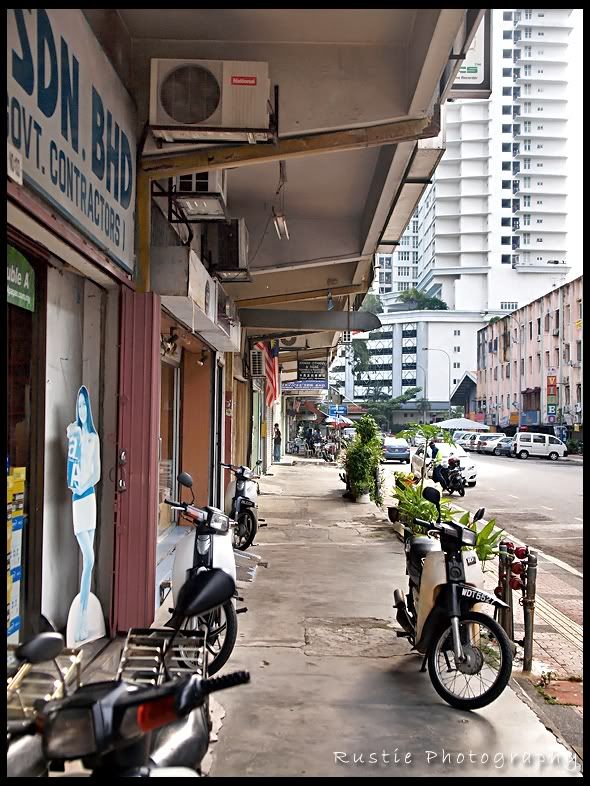 Brickfields is a small to medium-sized town and residential neighborhood located just outside central Kuala Lumpur.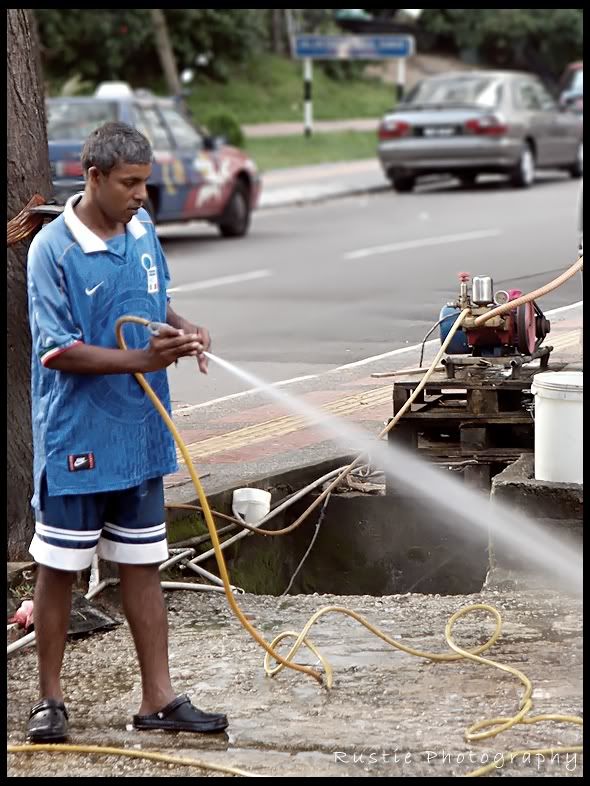 It is known as Kuala Lumpur's Little India due to the high percentage of Indian residents and businesses.
A Saturday morning walk with
simplyRobin
as we stormed and ventured the streets of Brickfields, which was something new to us and would likely to add it to our list of "streets to attack".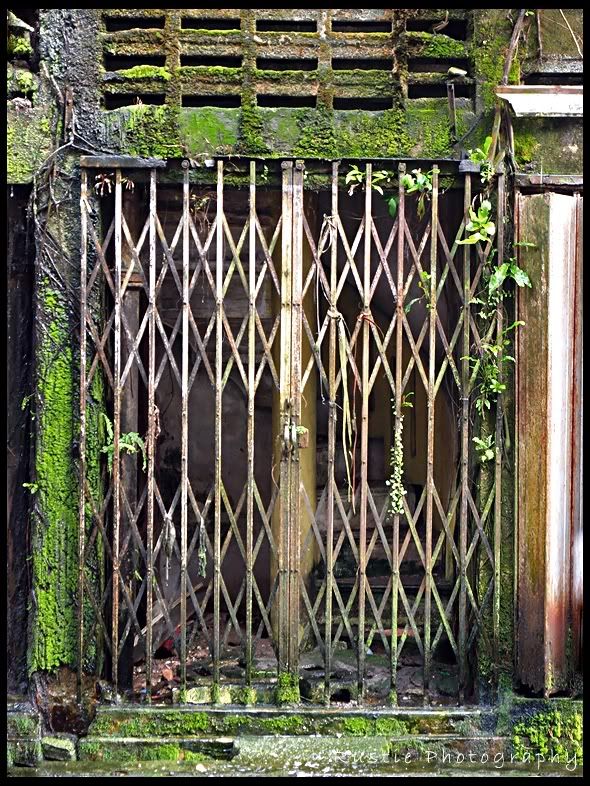 The same eye opening environment that you can find in any backalley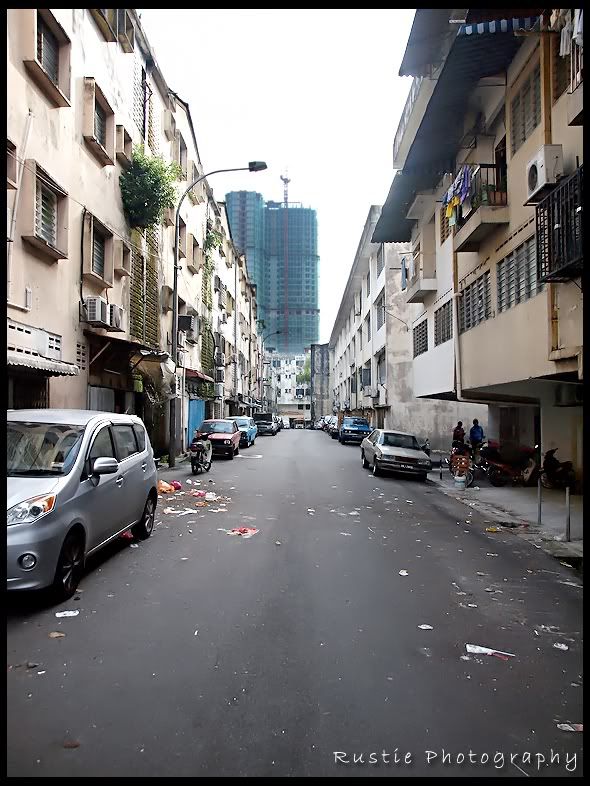 A view of one of the backalley in Brickfields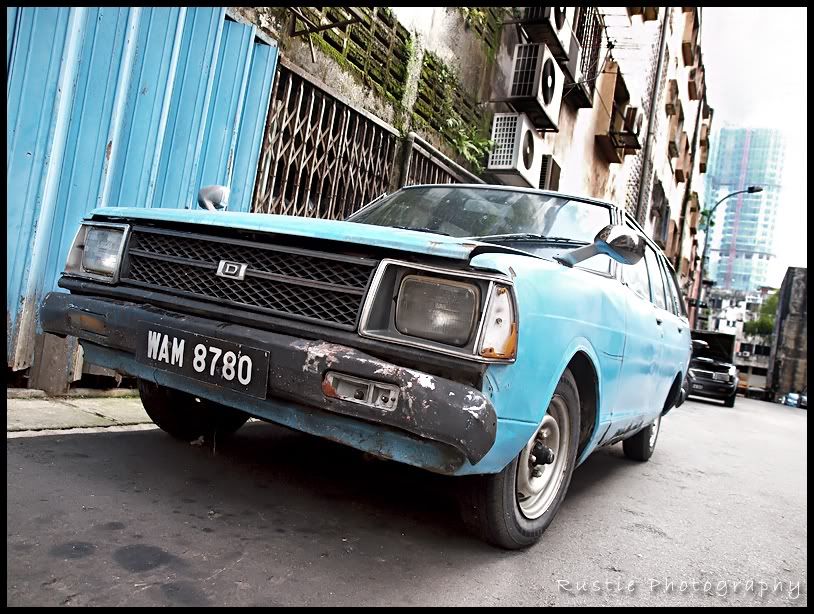 No, it's not an abandoned car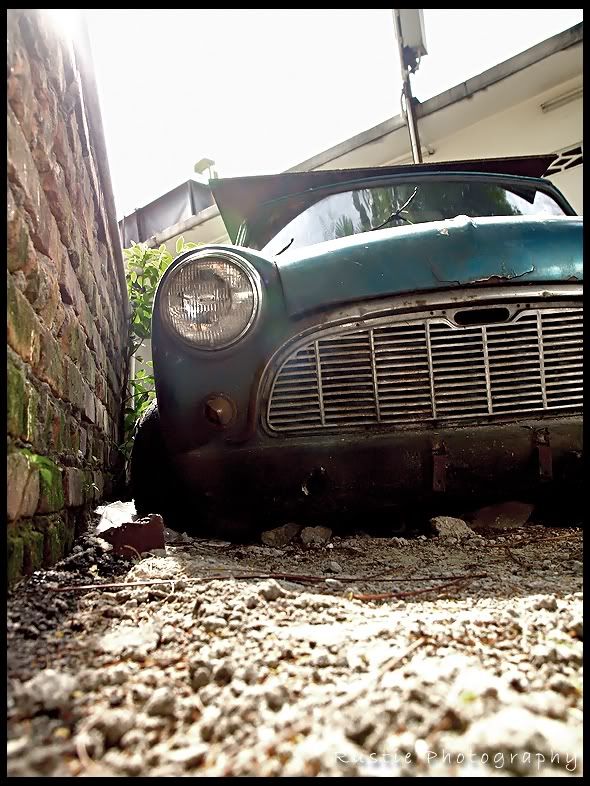 Yes, this is an abandoned car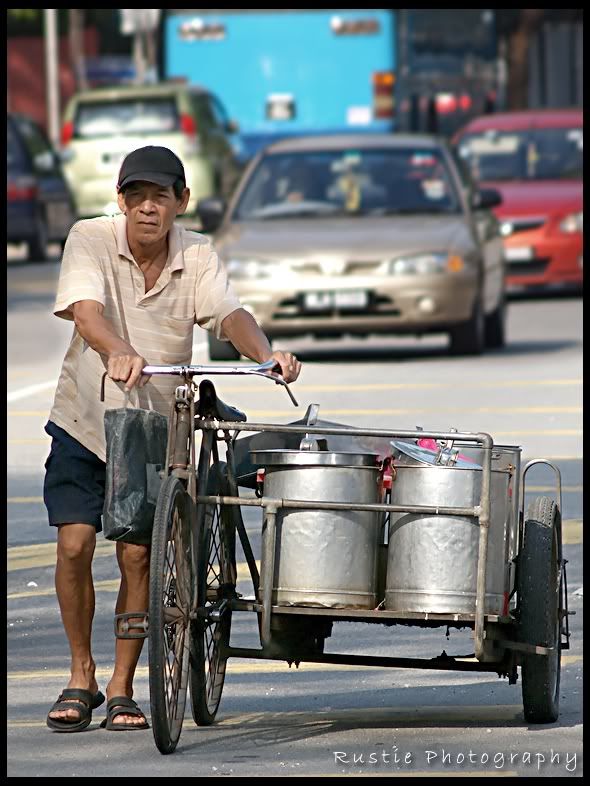 Uncle with tri-cycle.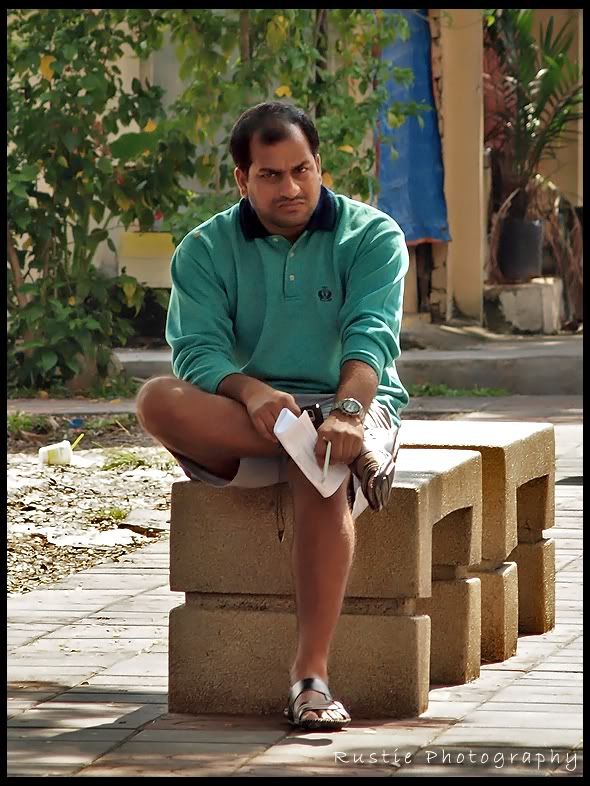 Mind me, his look was like this before I even shot him. Is this what you call the "WTF" look?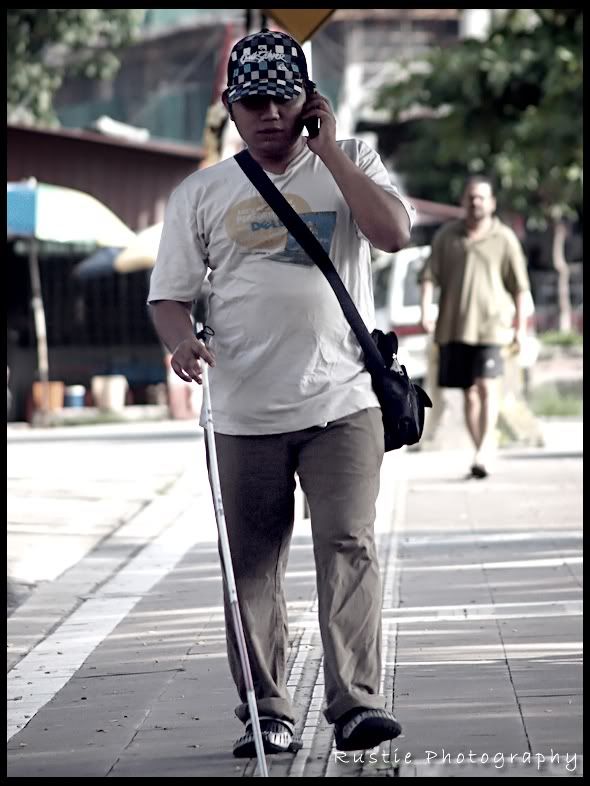 Getting directions on the phone when you can't see?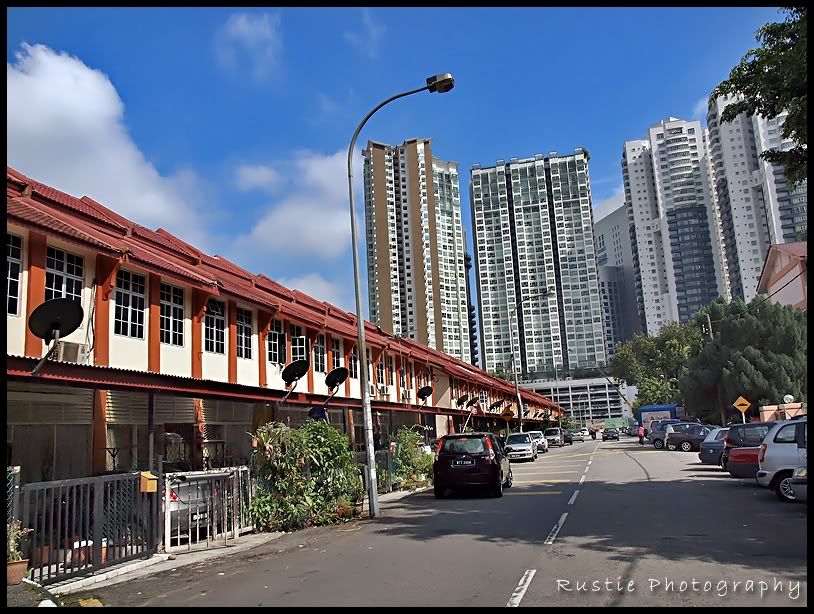 To me, being able to walk (not drive) around in Brickfields and experience the lifestyle there is something different.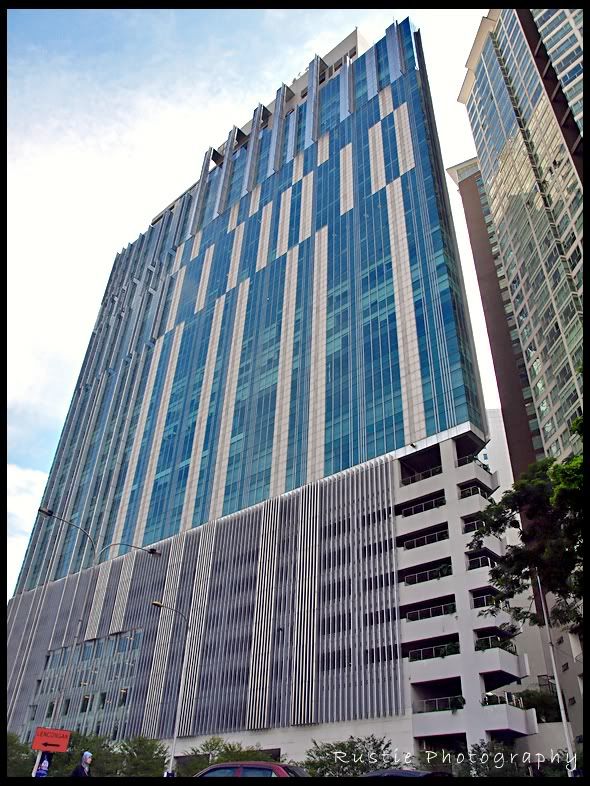 Yes, to you the streets may look the same, be it Pudu, Chow Kit, Petaling Street but when you actually pay attention to the details, every street is different and every street has its own story.
The vast growing sky scrapers with old buildings on its foreground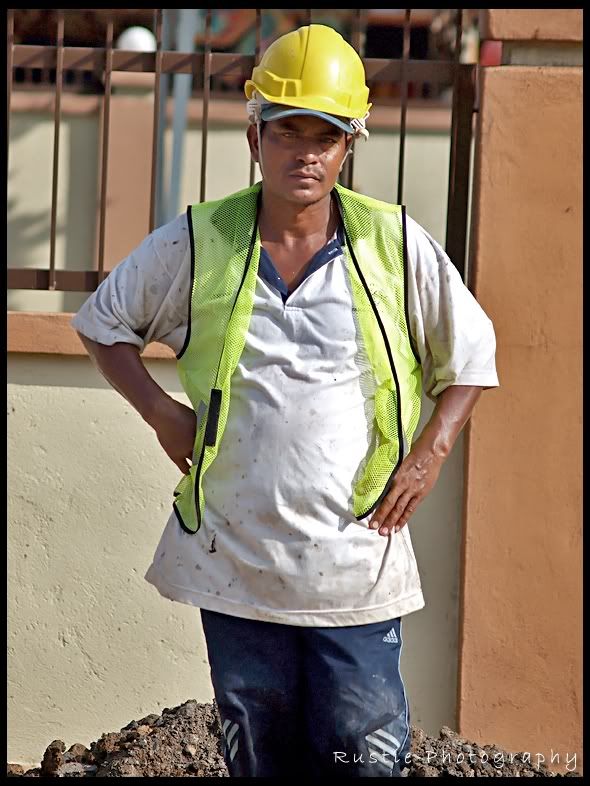 Finally, someone to actually model for the camera. Just a smile needed.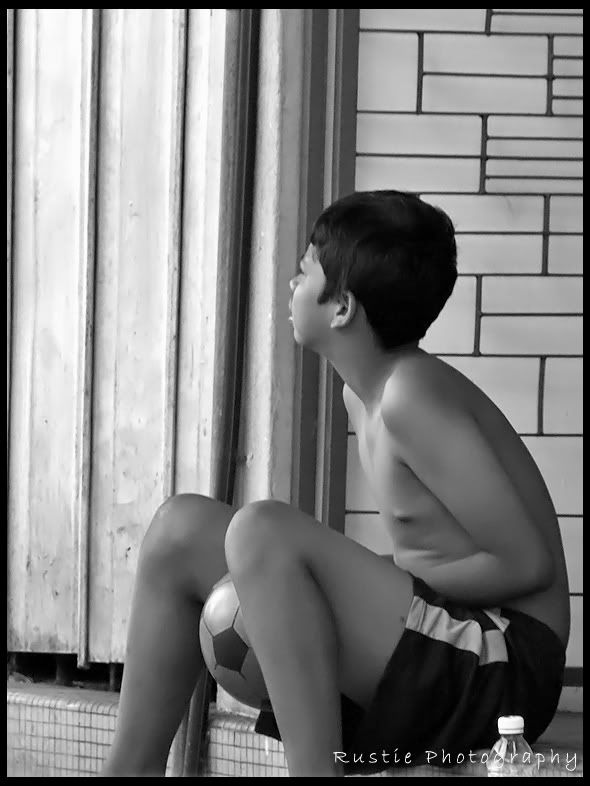 Future footballer?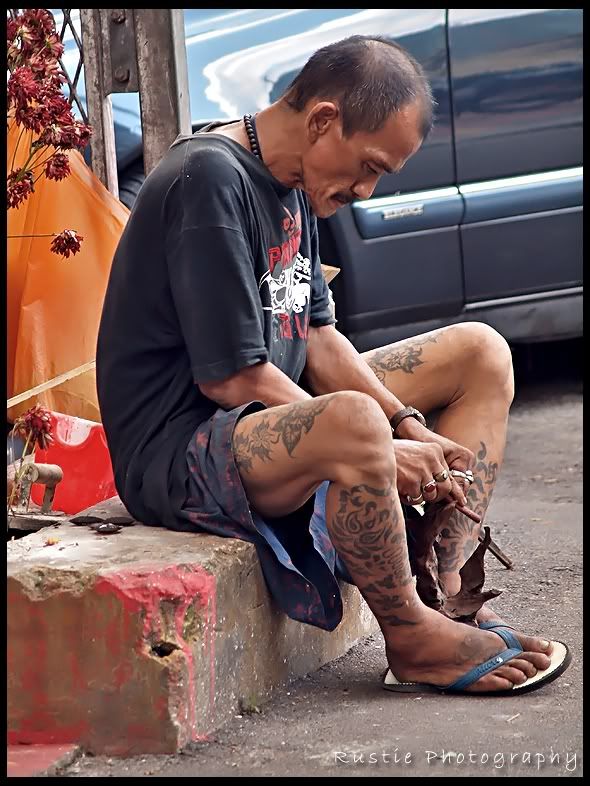 Hardcore tattoo-ed uncle. He has amazing tattoos I must admit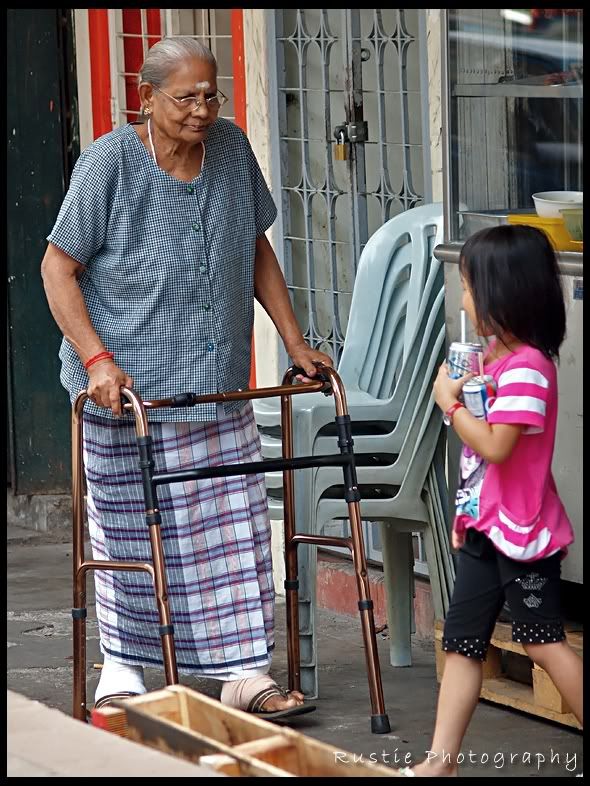 A smile a day, keeps folks happy all day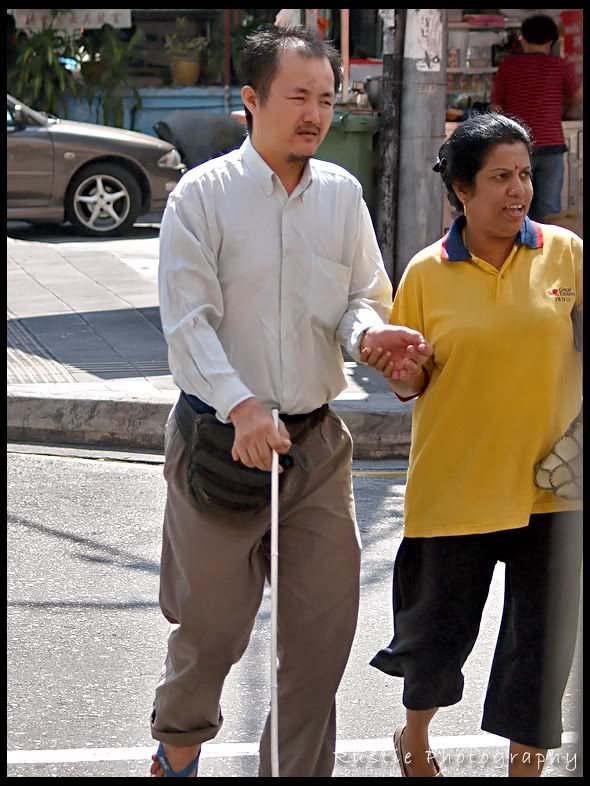 A helping hand. What more can you ask for.
It was an exciting walk indeed, apart from the fact that I didn't know the streets well but still manage to catch a glimpse of the activities going on there.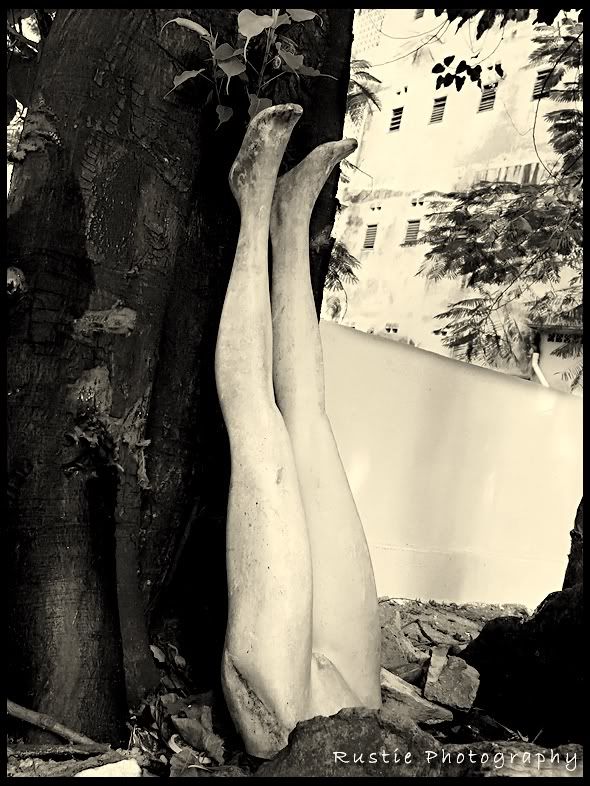 A death with no questions?
It is things like this that you don't see everyday.
Share