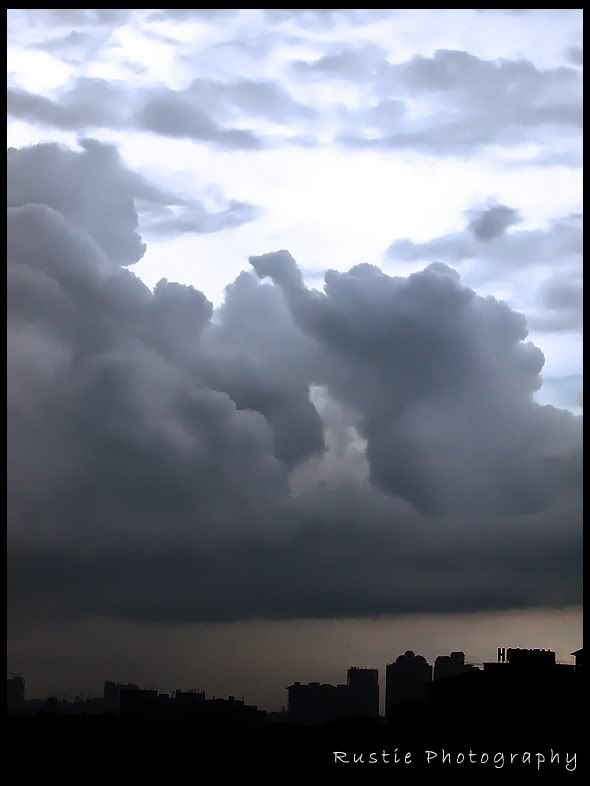 The sky is grey.
The road is wet.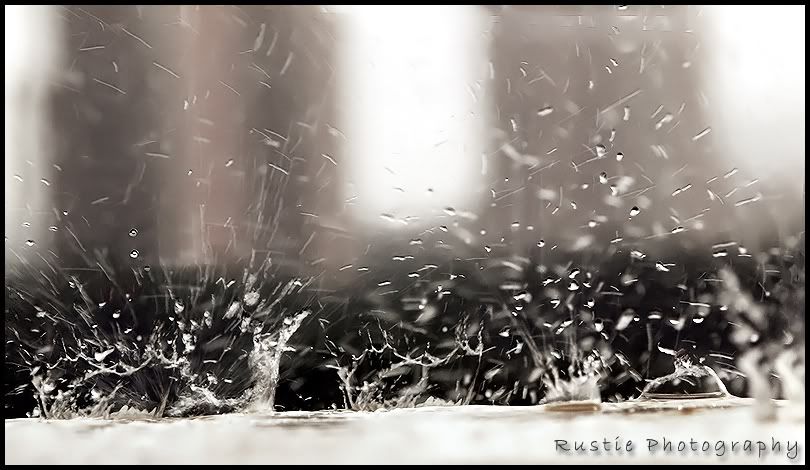 The rain falls and makes everything a shade darker.
I pack my bags and ready myself.
It's a long journey ahead,
I'm think I'm going home.
But the thing is, I don't know where that is anymore.
Looks like the rain got to me too...
Share