Another weekend of street shooting with
simplyRobin
where we shot through the streets of Pudu. Yet again, I got to experience another community lifestyle.
Water droplets from a metal roof cladding.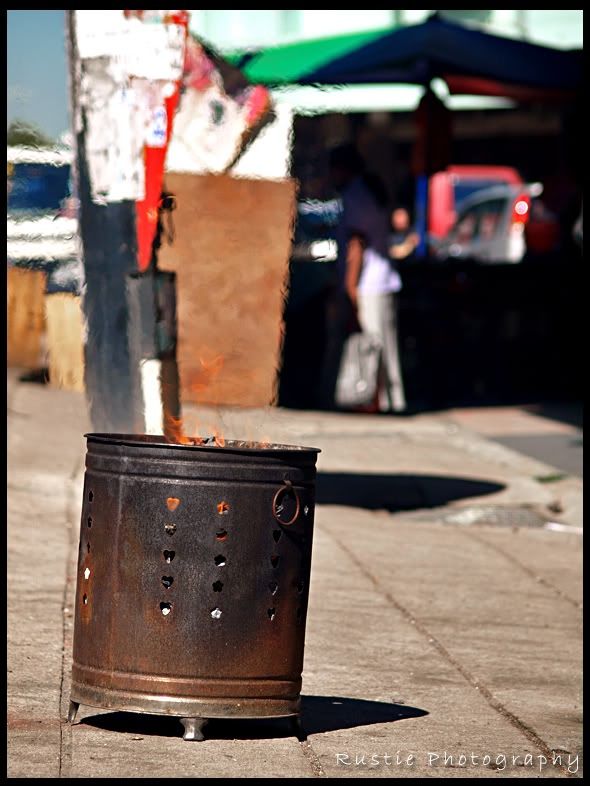 Ripples in the air from the intense burning heat.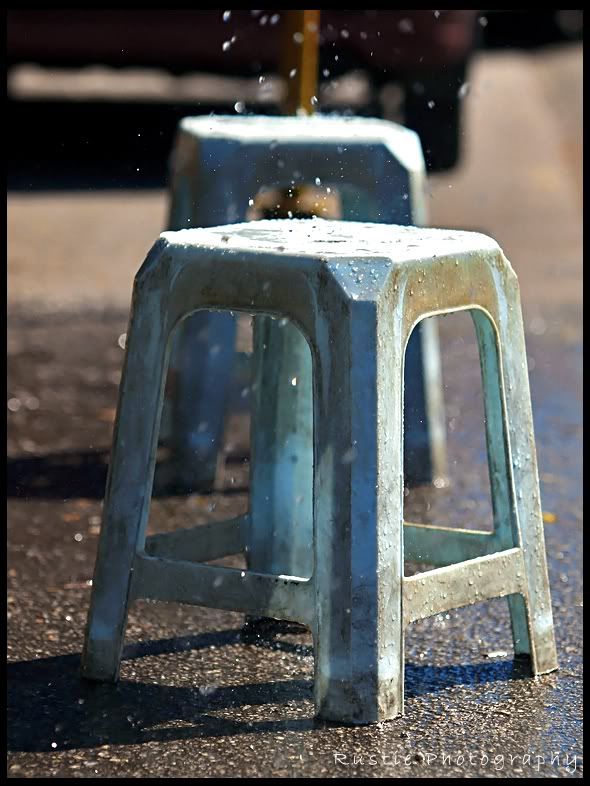 Droplets of water dripping on a chair.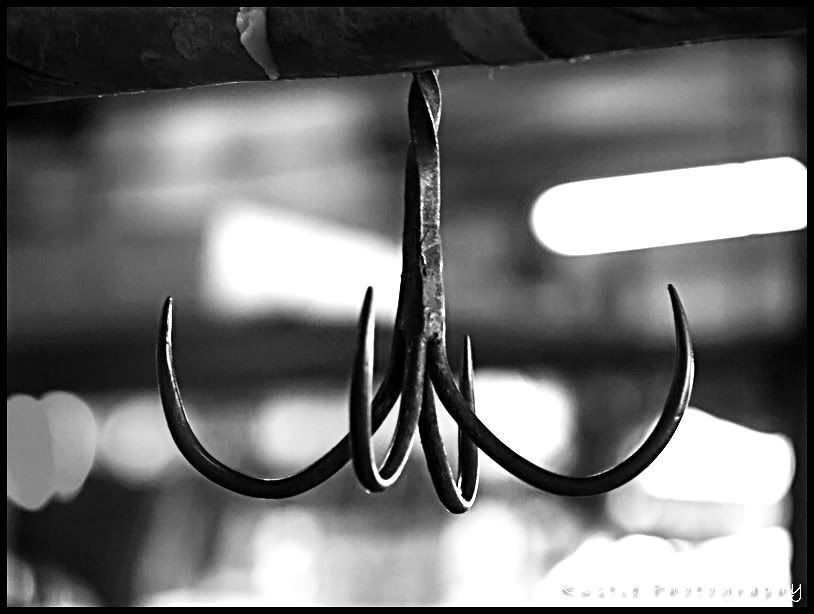 The hook of death. Just kidding. They use it to hang pork or beef or whatever meat.
I just have a thing with dogs.
Share