People do not work hard to stay poor. They work hard with hopes to survive, and some, with hopes to achieve wealth.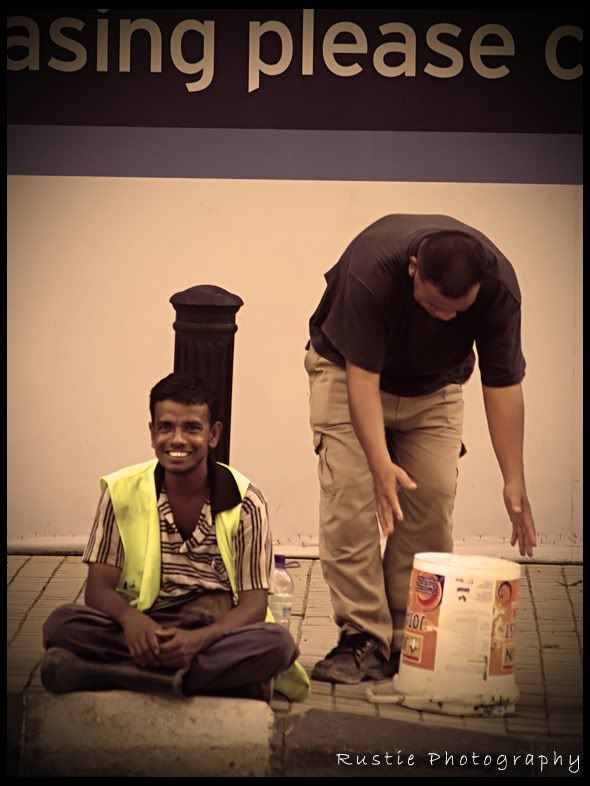 Unfortunately, for the majority of the poor or lower class, they will never achieve wealth.
For the poor, opportunities are just as available. Unfortunately, the poor may not act, can not act or recognize these opportunities.
Choices made that make it harder for them to move up in class no matter how hard they work.
Most people that work, no matter what type of job it is, are proud of the fact that they work hard.
The reason, most usually a hope of some kind, that drives the will in every man to live.
Share