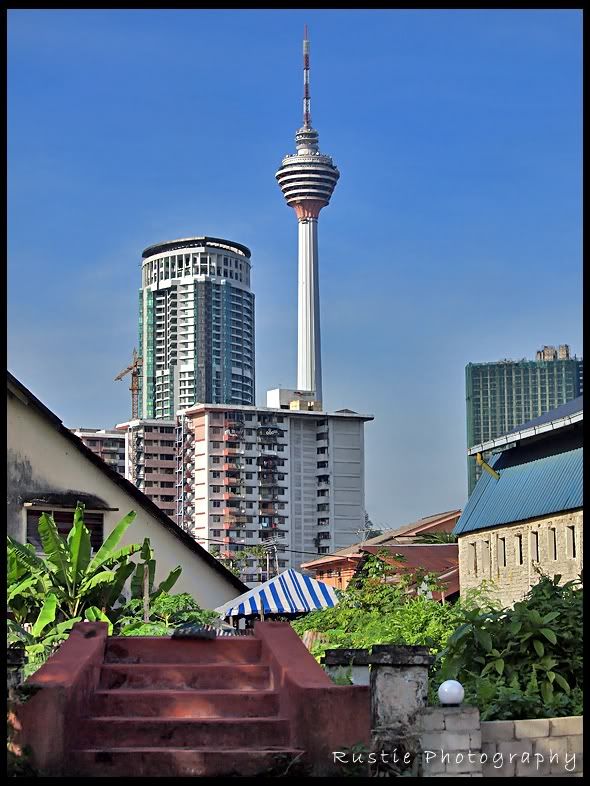 While KL has grown fairly well by leaps and bounds since Independence in 1957 and it's one of Asia's most livable and developed cities, it faces stiff competition in achieving its own goals to continue rising as a major city with balanced, sustainable development for both physical and cultural attraction and to achieve recognition as a world-class city.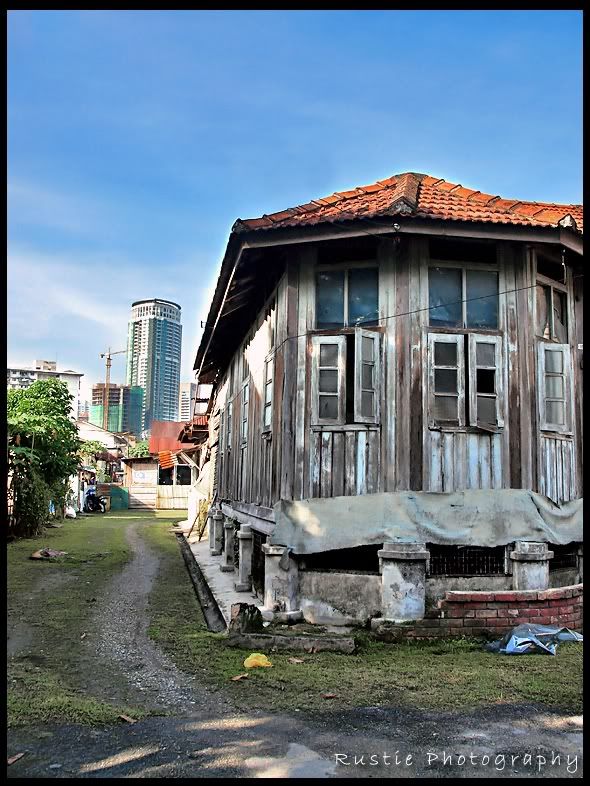 Today educated people all over the world have realised that local heritage and culture are very important aspects of human and urban development.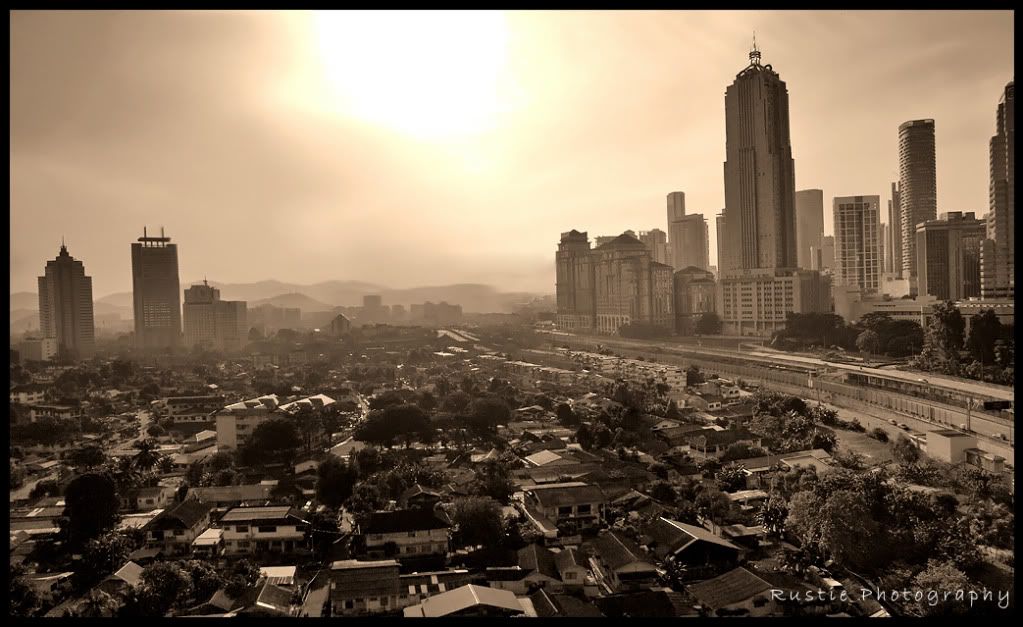 Cities around the world are criticised for becoming the same-looking concrete jungles with energy-guzzling and densely packed high-rises, apart from just a few landmarks that differentiate some cities.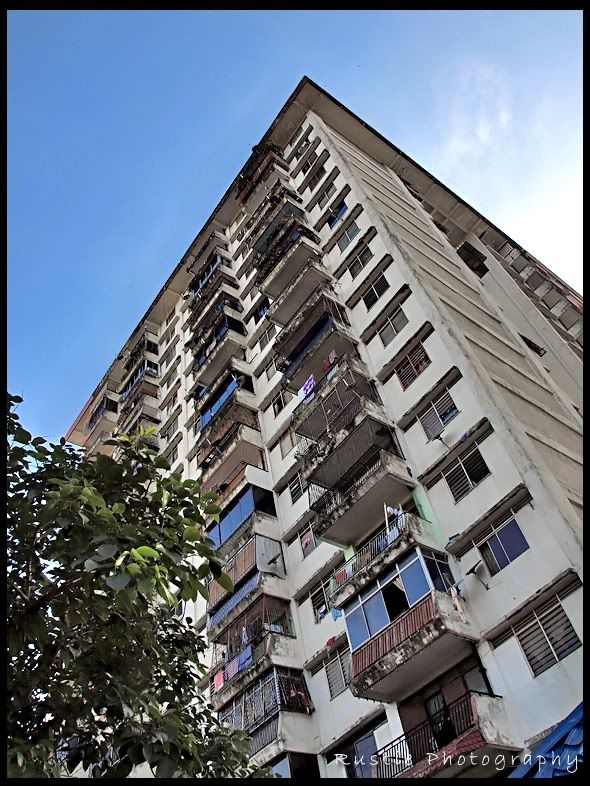 In city after city in Asia, old established local neighbourhoods are being demolished to make way for so-called development that in the end displaces local people while making the city an even more crowded and hot canyons of ugly concrete boxes.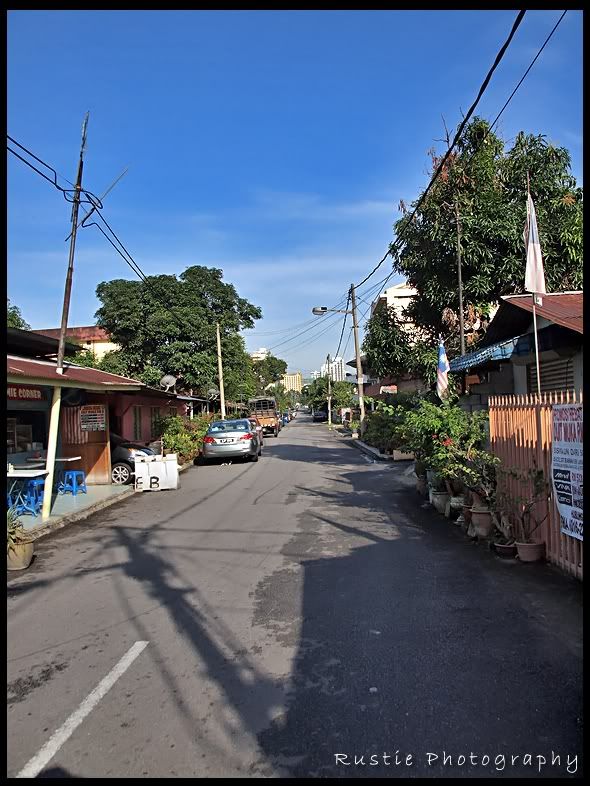 Kampung Baru is the oldest Malay residential area in Kuala Lumpur. About ten minutes away from Chow Kit Market, it was founded in 1899 and there are still authentic traditional Malay wooden houses there.
It is there, yet most KL-ites seem not to care. Care about what is happening to Kampung Baru or what will become of the village or whether it will exist at all one day in future.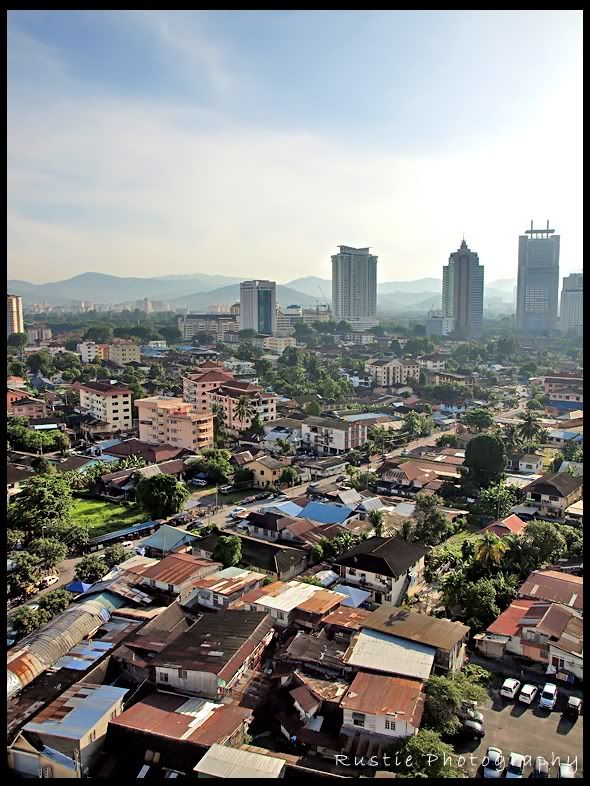 Kampung Baru, as KL city centre's last remaining low-density and historic neighbourhood with several gems of traditional timber architecture, also needs to be looked at for its local lifestyle, heritage or historic conservation and tourism sharing.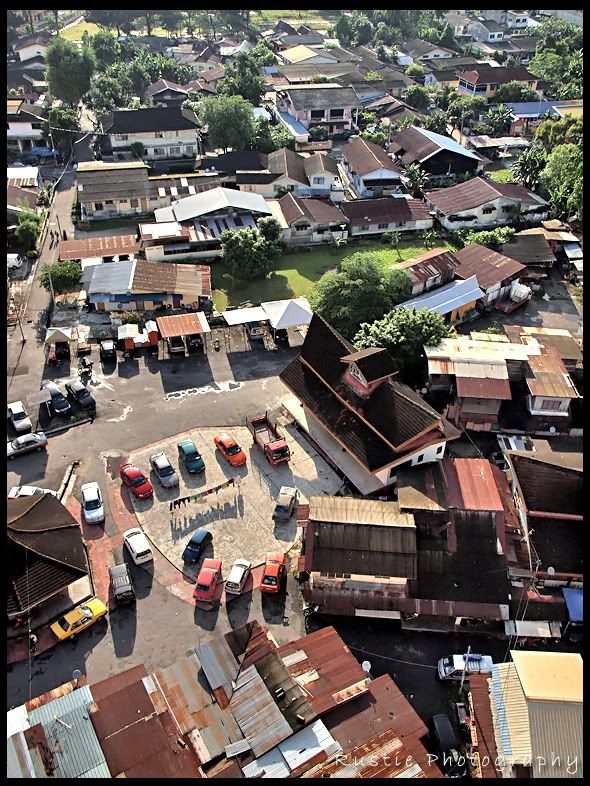 Today Kampung Baru remains a unique enclave of still generally low rise structures with a strong Malay flavour of vibrant yet unhurried life.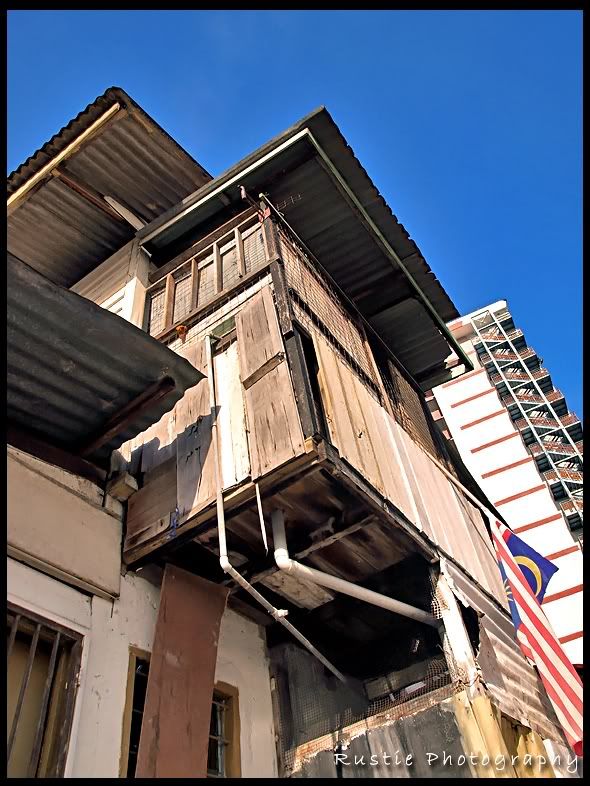 Much controversy continues on its future direction, with those arguing for and trying to profit from wholesale redevelopment at odds with those who desire a more careful and sensitive intervention only where necessary, and enhancing its local tourism appeal.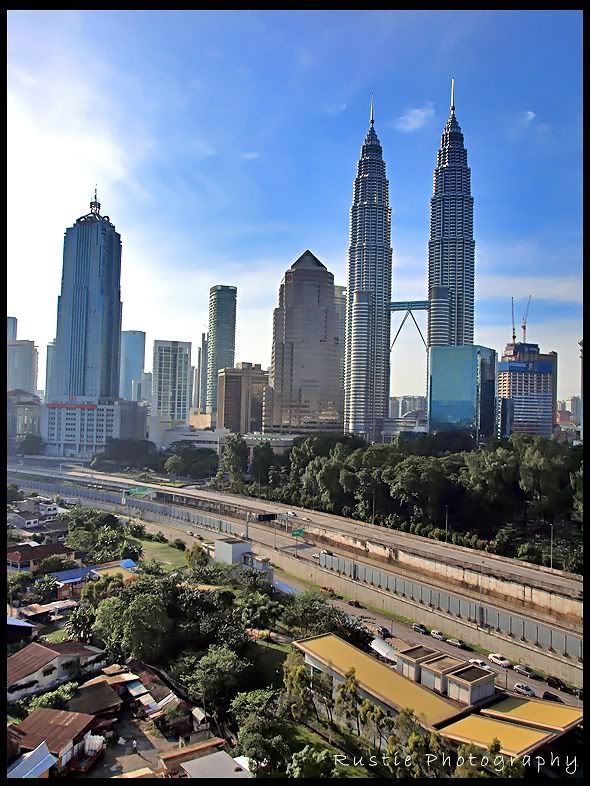 In the meantime, both locals and tourists quietly ply Kampung Baru for its last available ambiance of Malaysian village life in central KL, for its home cuisine family restaurants and the last few remaining traditional wooden houses in the city's shadows, literally those of the world's tallest Twin Towers just across the river.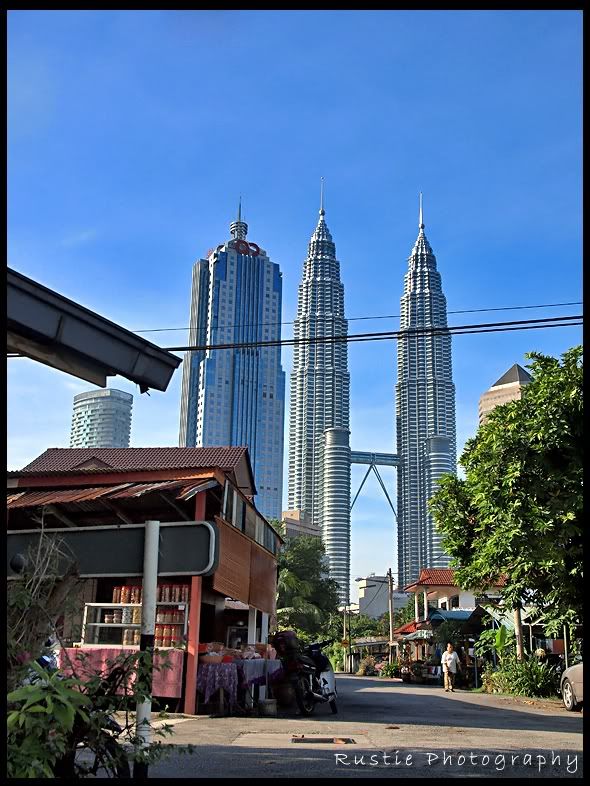 If preserved and maintained in a sensitive way, Kampung Baru's heritage village ambience adds to Kuala Lumpur's charm as a "Truly Asia" city of many cultures, old and new.
Some insights of Kampung Baru.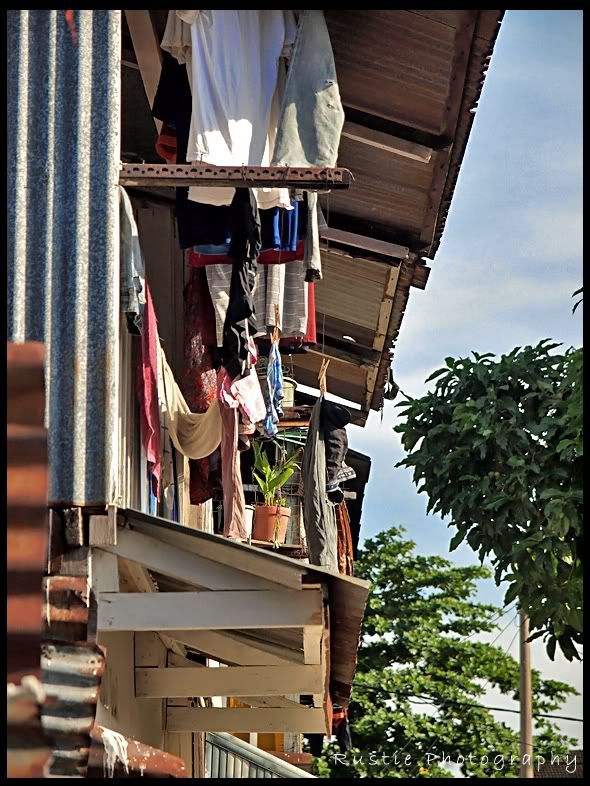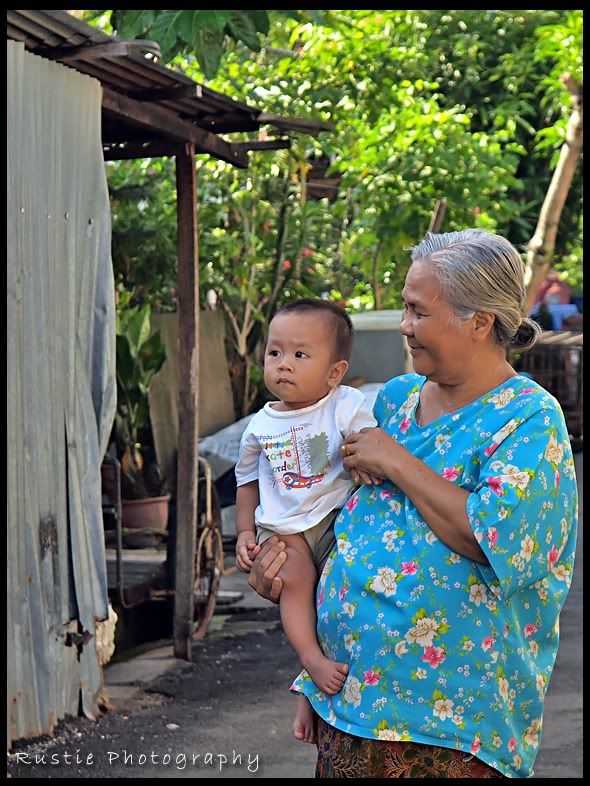 Some friendly folks who wouldn't mind a photo or 2.
Looking for recyclables or trash?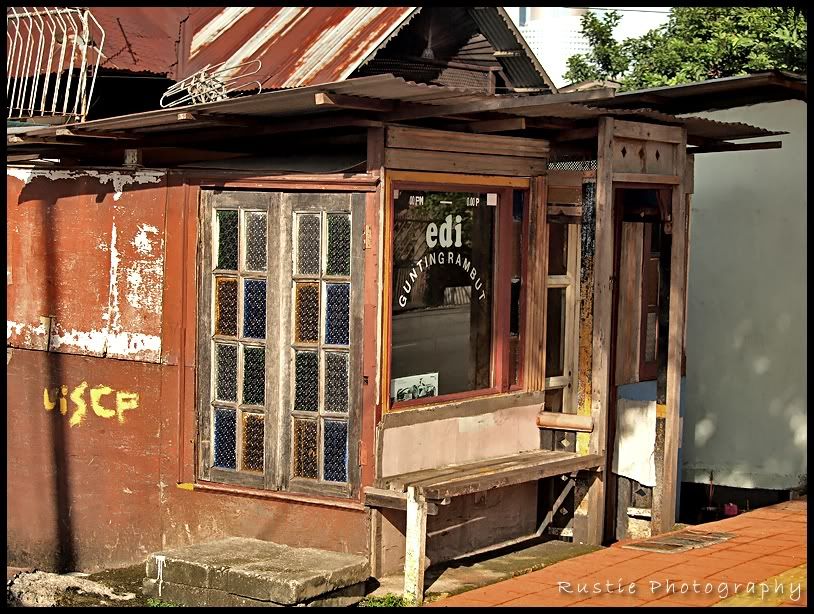 A saloon or barber shop. Authentic isn't it?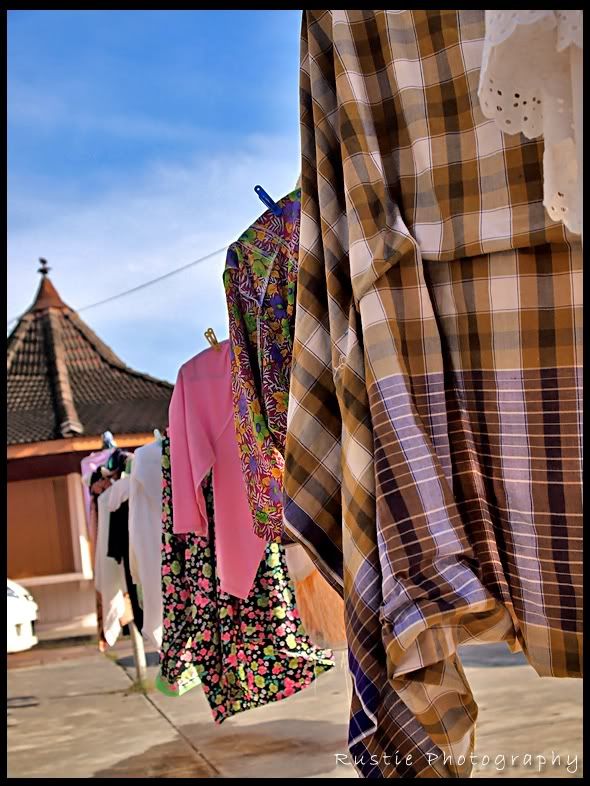 Shoes and clothes can be left outdoors just like that. You can imagine what will happen to it in other places.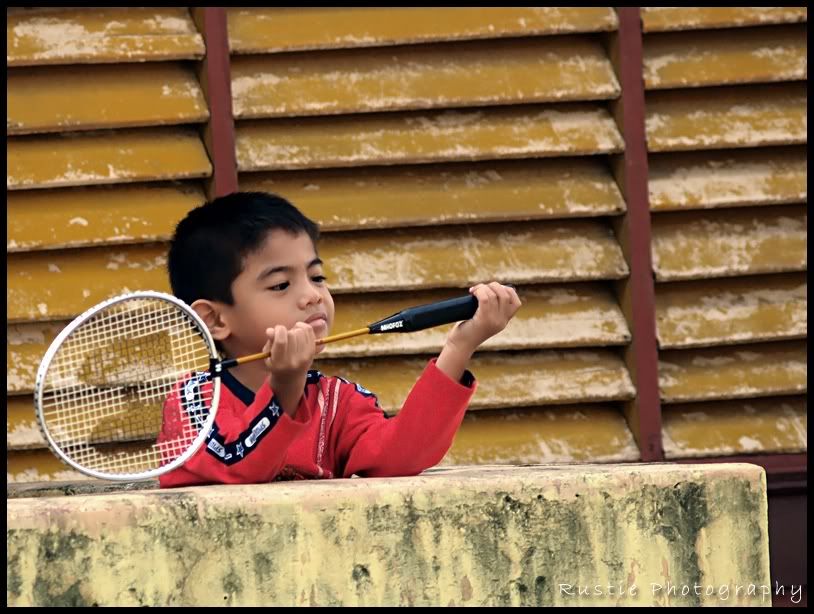 Nothing like living life in the kampung.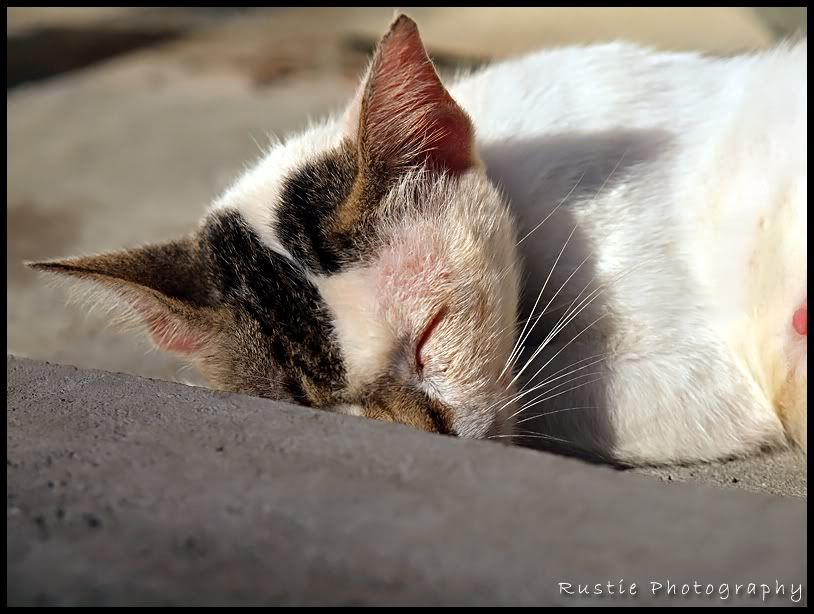 Peaceful isn't it?
Share