Yes, it was an unexpected weekend. My photowalk somehow brought me to Berjaya Times Square. Consider myself lucky or unexpected, there was a model show going on. I have no idea what event it was but it was something to do with handbags I guess. What else, since I was there, might as well fire a few shots.
This is what I have.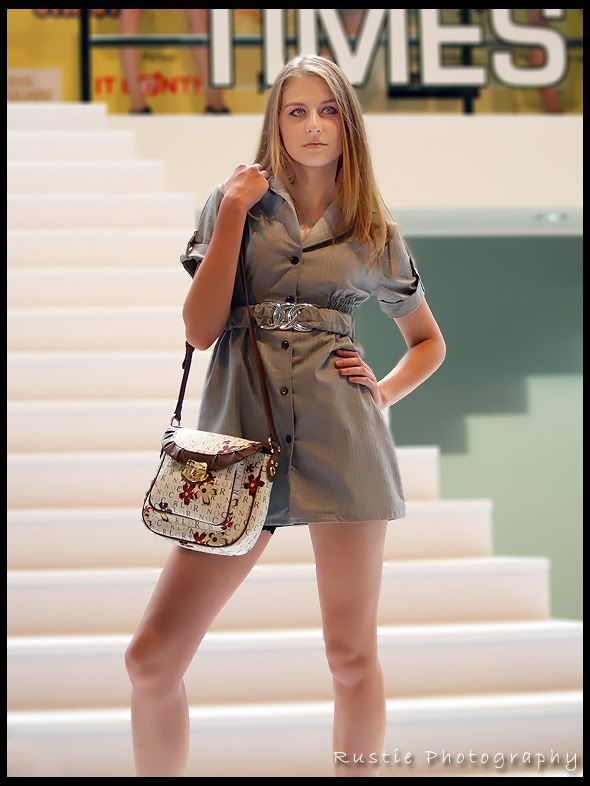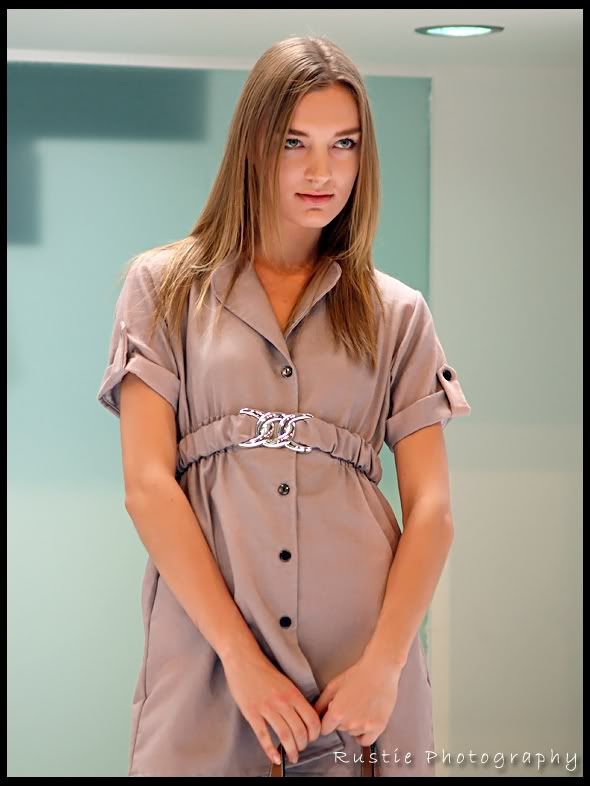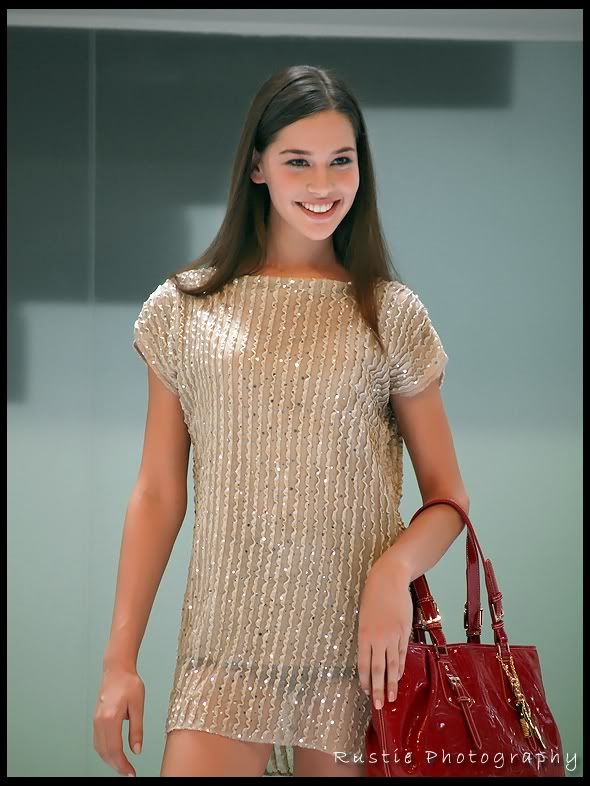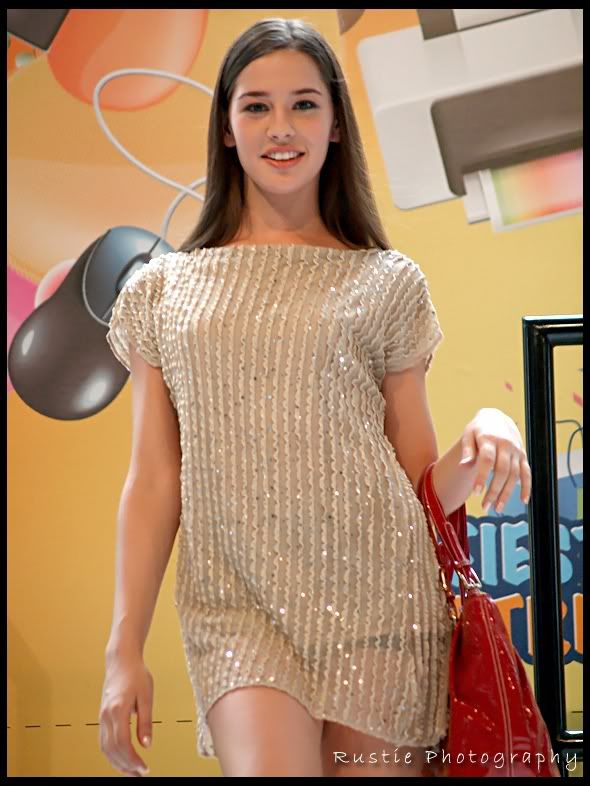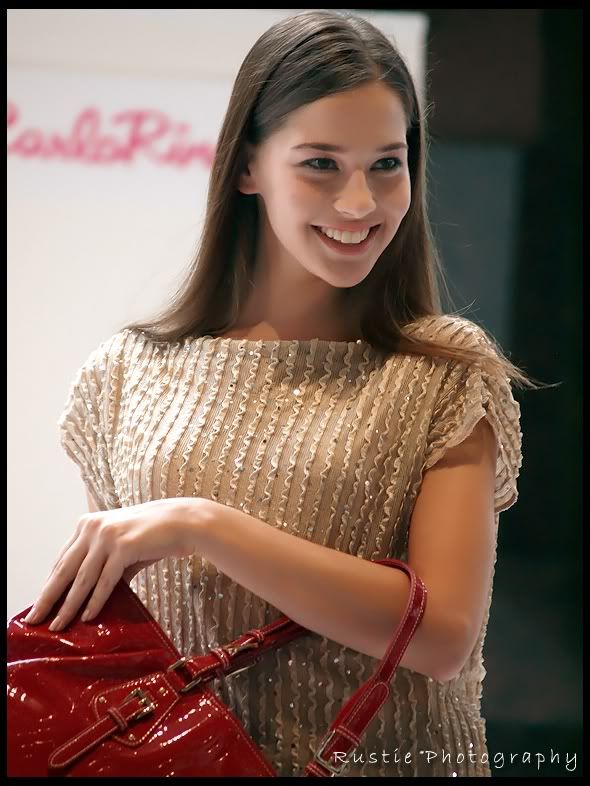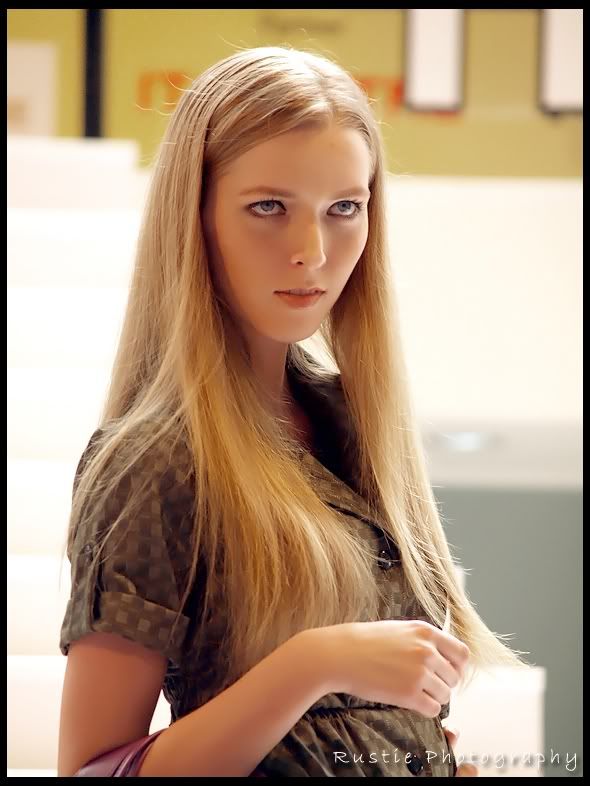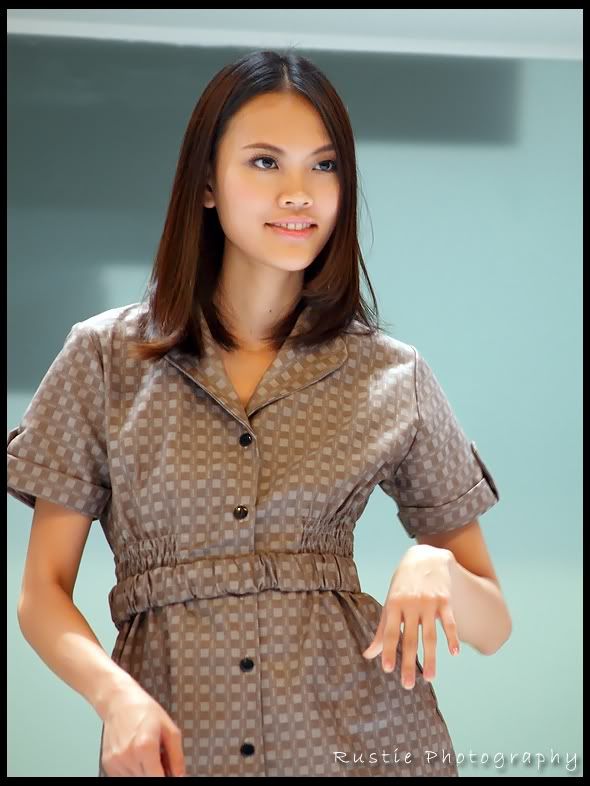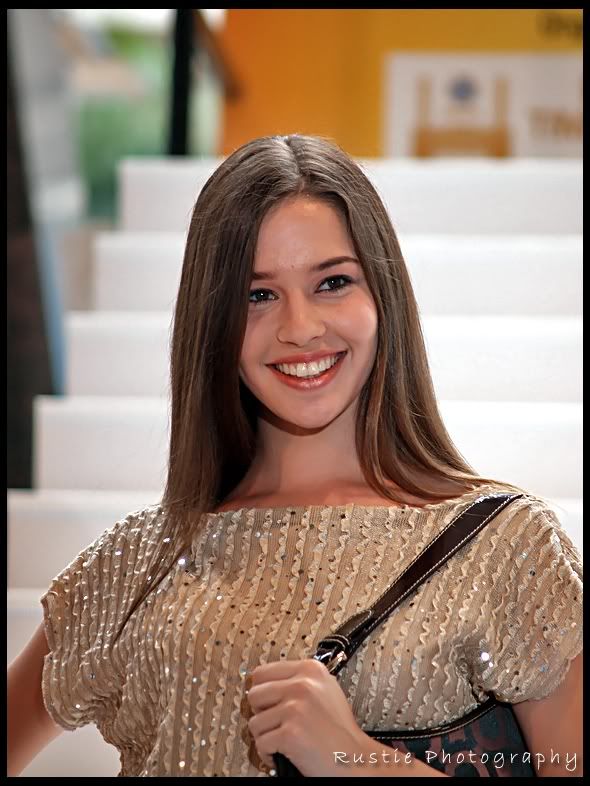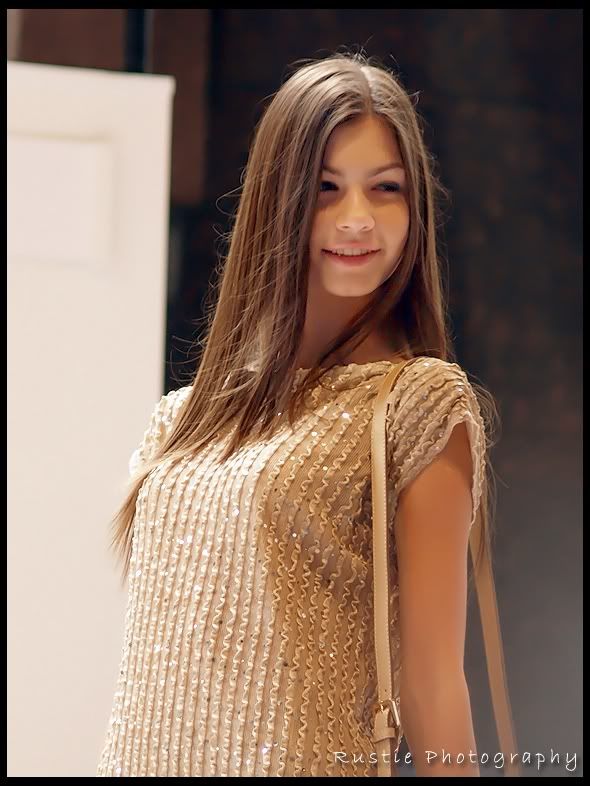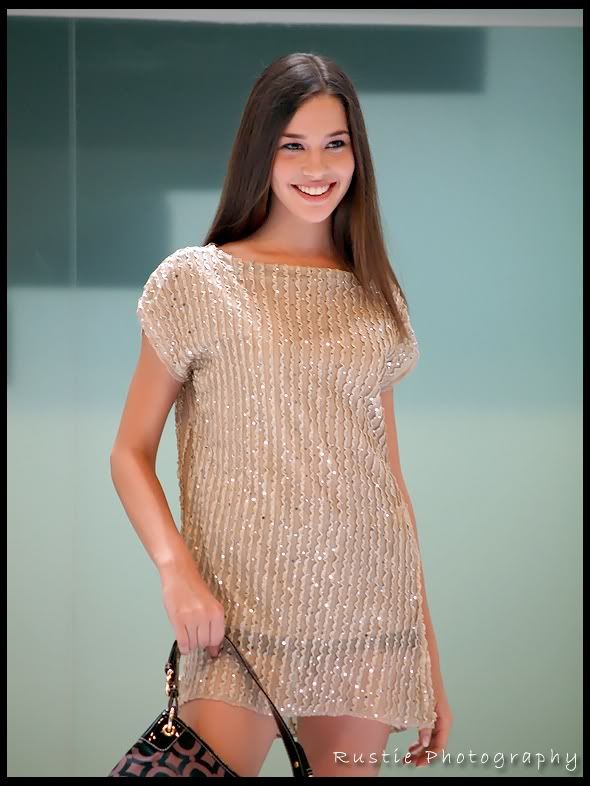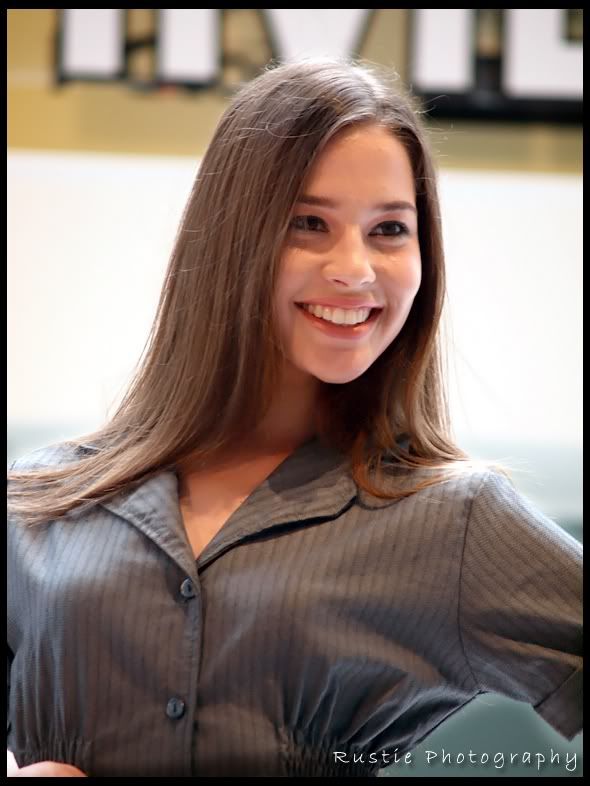 And guess who else was at the event? Of course the host herself, Belinda C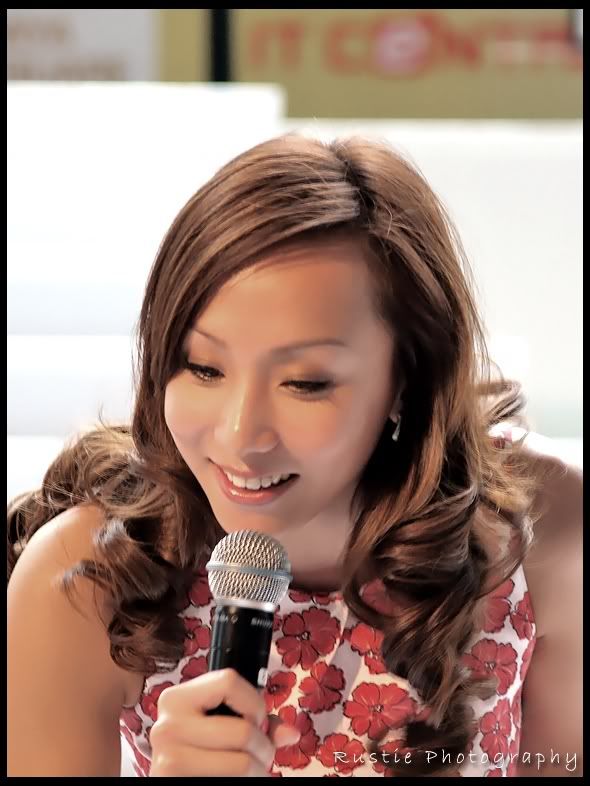 Yea, that's about it. My first time shooting models on a runway. Totally not prepare and no flash gun but I have my 40-150mm with me. That is priceless.. Well, I am not into modelling photography so spare me the comments. But I guess this kid has some passion though...
Share